Cedarwood (Texas) Essential Oil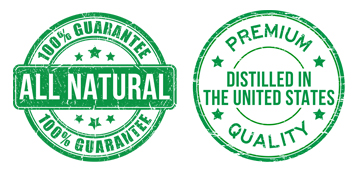 Cedarwood Texas
Botanical Name: Juniperus ashei
Plant Part: Wood
Origin: U.S.A
Extraction: Steam distilled
Blends With: Cinnamon, Clary Sage, Clove, Cypress, Fir Needle, Frankincense, Ginger, Helichrysum, Juniper, Patchouli and Vetiver
Common Uses: acne, dandruff, oily skin, psoriasis, dermatitis, scabies, insect repellent, bronchitis, cough, chronic congestion, sinusitis.
Properties
Color: Clear - Brownish-orange (Prone to crystallization and may require gentle warming to liquify
Note: Base note with very good tenacity
Aromatic Scent: Balsamic, smoky, sweet, faintly oily aroma becoming sweeter in the dry-down
Safety: This product is not for internal use. Avoid contact with eyes. Keep out of reach of children. Do not use if pregnant or breastfeeding. Consult with a healthcare practitioner before using essential oils in case of allergies.
Please note, the International Federation of Aromatherapists do not recommend that Essential Oils, Carrier Oils, or Hydrosols be taken internally unless under the supervision of a Medical Doctor who is also qualified in clinical Aromatherapy.
This statement has not been evaluated by the Food and Drug Administration. This product is not intended to diagnose, treat, cure, or prevent any disease.
Bottles are filled by volume. Some bottle sizes may not be filled to the top, but do contain the volume of oil specified.