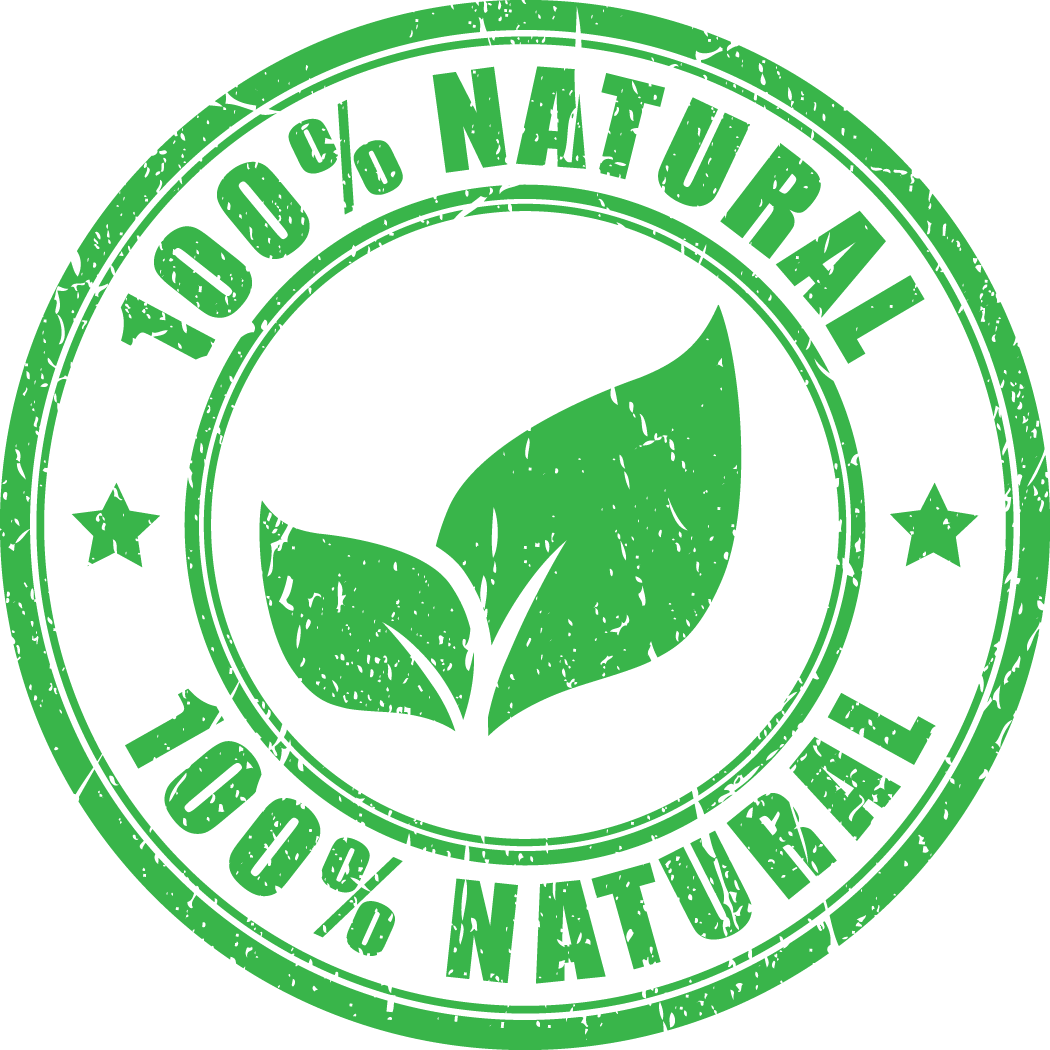 Botanical Name: Lavandula officinalis (syn. Lavandula angustifolia)
Plant Part: Flower
Origin: France
Extraction: Steam Distilled
Mixes well with: Basil, citronella, clary sage, eucalyptus, geranium, lemon, lime, patchouli, peppermint, rosemary, tangerine, tea tree, and thyme
Common Uses: Uplifting, stress-relief, calming, tension relief, and anti-bacterial
Properties
Color: Clear - Light Yellow
Consistency: Thin
Note: Top-Middle
Strength of Aroma: Medium
Aromatic Scent: Floral, fresh, sweet, herbaceous and sometimes slightly fruity. It can also be slightly camphorous
Safety: Do not use while pregnant. It may be a possible irritant to sensitive skin.
Disclaimer: Please note, the International Federation of Aromatherapists do not recommend that Essential Oils, Carrier Oils, or Hydrosols be taken internally unless under the supervision of a Medical Doctor who is also qualified in clinical Aromatherapy.
Excellent scent, came quickly, light resistant bottle, packaged very good and price is well worth it!
Excellent product, very well packed, fast shipping. The product is a high quality with lower price.
Helps with sleep and calm stress. Feel like I'm in a Lavender garden. :)
I just started using this product, so it is too early to pass judgement on it. But it has a very pleasant aroma to it and feels good on the skin. It doesn't stay oilly on the skin, but either gets absorbed or evaporates. So far so good. I like it.
simple essential oils for a great price
This product was exactly what I wanted and the price was just right. Very happy!
Excellent product to help relaxation
Must have essential oil. Great price and super fast shipping!
Lavender is one of my favorite essential oil. I mixed with Bergamot to relieve stress and tension at work.
I have purchase this numerous times and keep coming back as it is a very nice Lavender essential oil to use in many applications and products. Nice. Great product for the quality and price.
product is great; dispensing not so much
the dropper cap does not dispense drops, it pours out. It's created a lot of waste of the product which is frustrating.
I've ordered else where and found that the prices so much higher than here. The product is a high quality product at a much lower price.
Leave a Review