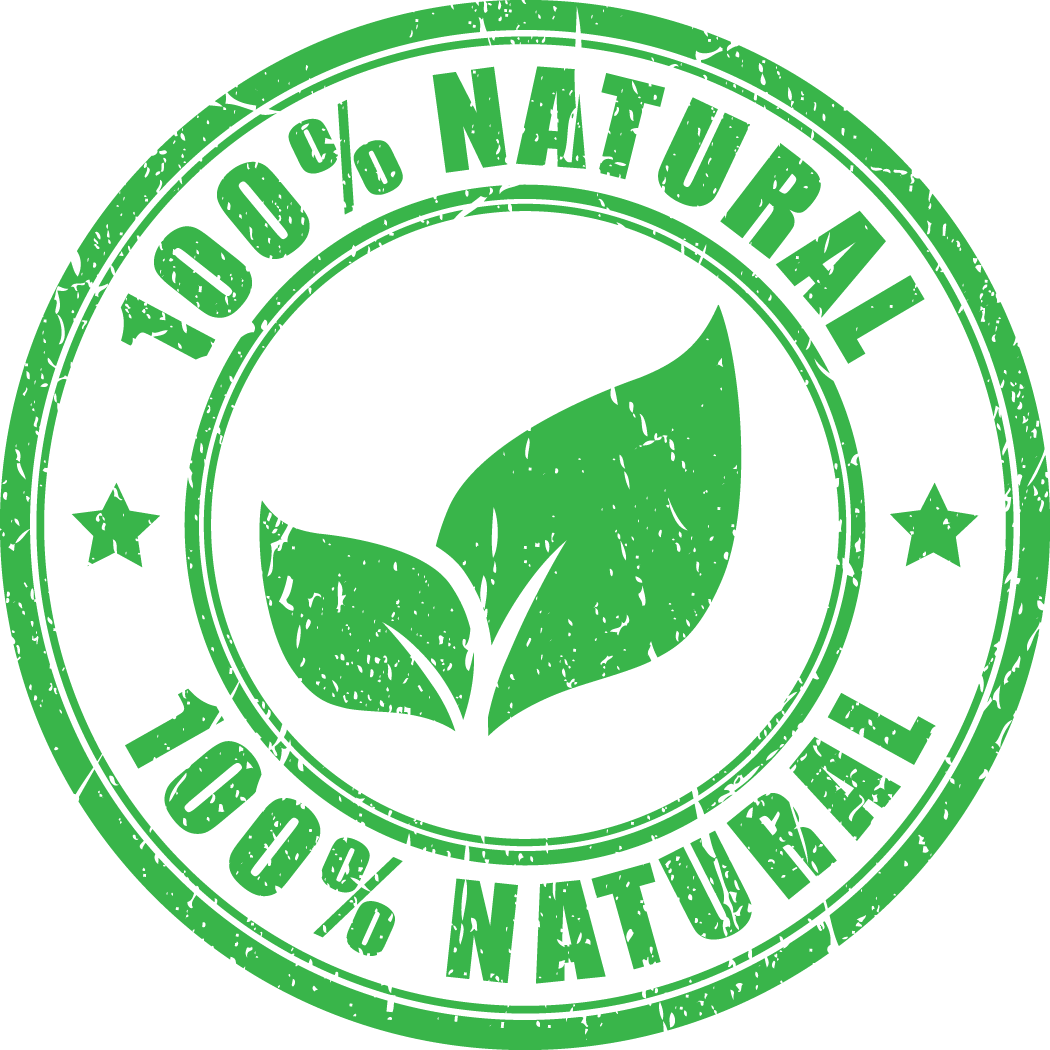 Botanical Name: Eucalyptus globulus
Origin: China
Plant Part: Leaf
Extraction: Steam Distilled
Mixes well with: Basil, lavender, lemon, and peppermint
Common Uses: Decongestant, anti-infectious and conditioner
Properties
Color: Clear
Consistency: Thin
Note: Top
Strength of Aroma: Strong
Aromatic Scent: Fresh, medicinal, woody, earthy
Safety: Do not use while pregnant. It may be a possible irritant to sensitive skin.
Disclaimer: Please note, the International Federation of Aromatherapists do not recommend that Essential Oils, Carrier Oils, or Hydrosols be taken internally unless under the supervision of a Medical Doctor who is also qualified in clinical Aromatherapy.
This oil adds a lot to my oil mixture for pain.
Excellent Eucalyptus Oil!
After searching a lot of places for a great (and affordable) eucalyptus I came across WFMED and the great array of products they offer as very affordable prices. The customer service is the best and it is a one stop shop for essential oils as well as natural bug sprays and more. Perhaps the best part is not having to attend any parties to "learn more about oil" because I've found the best.
Great quality! Prompt delivery. Very happy with this product.
Excellent EO for making soaps
This product is correctly priced, has long lasting smell and company ships in a day or two. So far I have only positive experience with this company.
great quality great price! Thank you!
wfmed is always very prompt and very good quality. thank you!
Eucalyptus oil for horses
We mix about a tablespoon of this with about 4 cups of our horse fly spray. It gives the spray a real kick. The only thing I don't care for is that it causes the horse hair to collect dust.
Good quality oil and fast delivery as usual.
Great Value; good product
great price on good product
Great price, quality product, fast delivery, and packaged well. Only takes a few drops for a good scent. Will purchase again and highly recommend it.
Eucalyptus Best Home Scent
After trying the various home scent products that you can buy at any retail store, I have found that these products are inferior to Eucalyptus Globulus. Eucalyptus Globulus gives my home a fresh clean air scent that these products simply do not.
Leave a Review