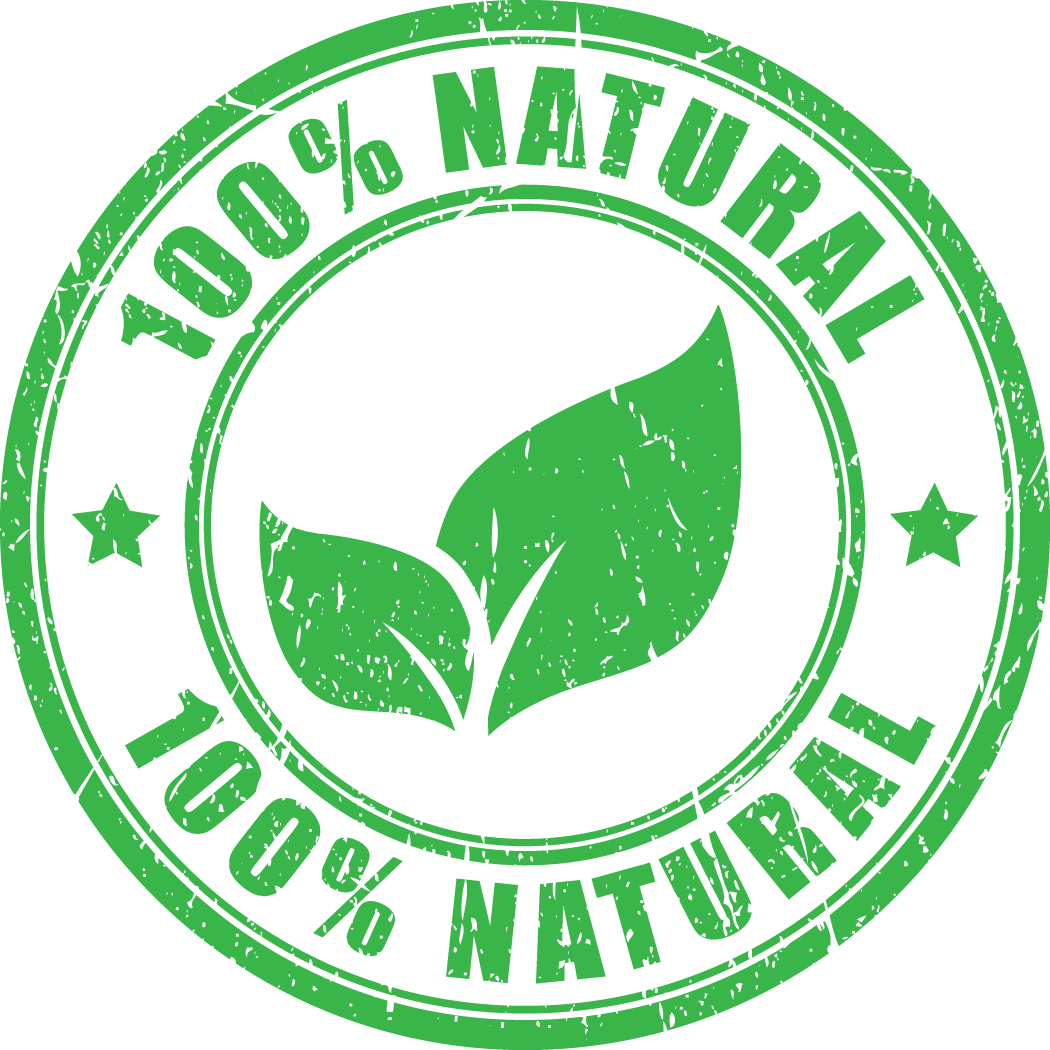 Botanical Name: Rubus occidentalis

Origin: USA

Plant Part: Seeds

Extraction: Cold Pressed
Common Uses: Black Raspberry Seed Oil is similar to, but should not be confused with it's cousin, Red Raspberry (Rubus idaeus) Seed Oil. Black Raspberry Seed Oil offers an impressive level of Ellagitannins, considered to be one of the most powerful classes of anti-oxidants. This oil is a highly versatile oil that helps maintain skin elasticity and soothes and helps protect against an array of skin conditions. It is ideal for cosmetic and personal care applications that include formulations intended for problem, damaged, maturing or sensitive skin. It absorbs quickly without leaving a greasy feel and leaves the skin looking and feeling hydrated. In hair care applications, Black Raspberry Seed Oil promotes healthy hair by nourishing the hair shaft and by conditioning dry or damaged hair.

Properties
Color: Dark tinted gold colored

Consistency: A medium viscosity oil

Absorption/Feel:Light weight oil, absorbs quickly into skin

Aromatic Scent: Mild Characteristic Fatty, Sweet

Safety: Black Raspberry seed oil for most is very safe and non irritating, people with certain Berry allergies should consult with an allergist professional before using Black Raspberry seed oil.

Disclaimer: Please note, the International Federation of Aromatherapists do not recommend that Essential Oils, Carrier Oils, or Hydrosols be taken internally unless under the supervision of a Medical Doctor who is also qualified in clinical Aromatherapy.