Valerian Root Essential Oil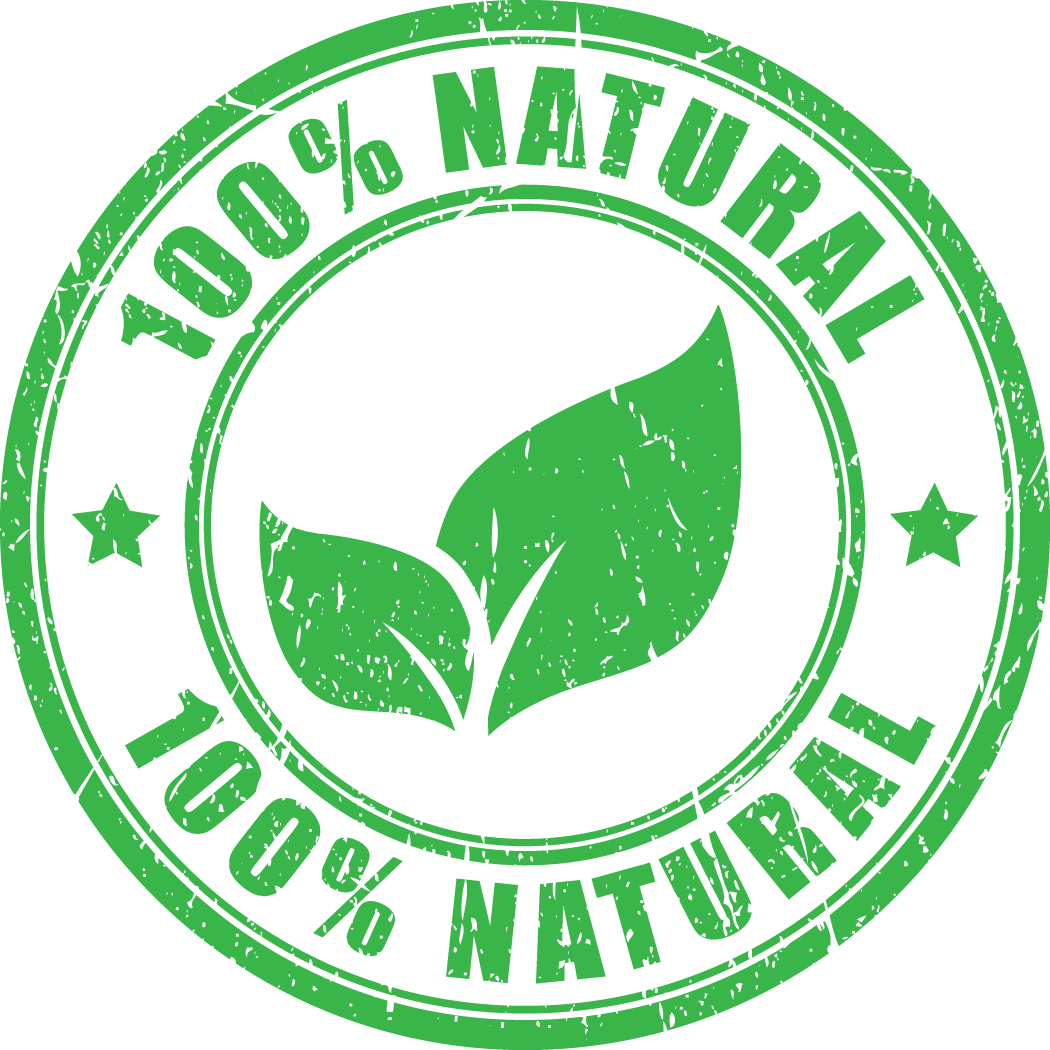 Botanical Name: Valeriana fauriei
Origin: India
Plant Part: Roots
Extraction: Solvent Extraction
Mixes well with: Cedarwood, lavender, patchouli, pine, petitgrain and rosemary
Common Uses: Sleep aid, calming and muscle tension relief
Properties
Color: Brown
Consistency: Medium
Note: Base
Strength of Aroma: Medium

Aromatic Scent: Earthy, slightly sweet and green.
Safety: Valerian Root Essential Oil should be avoided during pregnancy, and around children. It has possible skin sensitizing properties. At low doses it appears to be non-toxic and non-irritating.
Disclaimer: Please note, the International Federation of Aromatherapists do not recommend that Essential Oils, Carrier Oils, or Hydrosols be taken internally unless under the supervision of a Medical Doctor who is also qualified in clinical Aromatherapy.