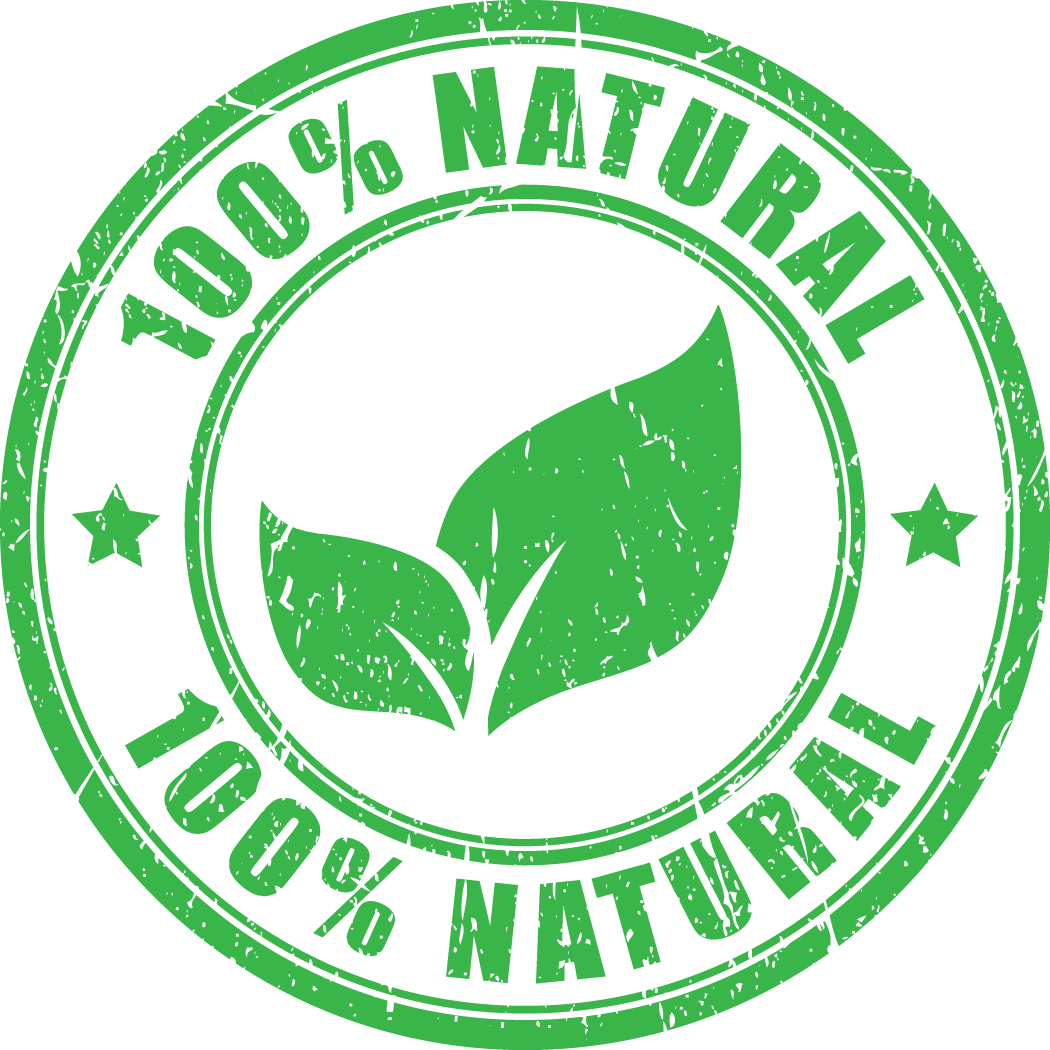 100% PURE SWEET ALMOND OIL is used commonly for diluting essential oils, therapeutic massage, and as a moisturizer for the skin, hair, and nails.

COLD PRESSED, HEXANE FREE SWEET ALMOND OIL is soothing for dry, irritated skin. Easily absorbed and odorless, it is safe for all skin types.

DILUTING YOUR FAVORITE ESSENTIAL OILS is easy with our Sweet Almond Oil. Carrier oils are the 'vessel' to safely applying essential oils onto your body. For daily use, we recommend diluting at a 2% rate- 12 drops of your essential oils to 1 fl oz of carrier oil.

PROMOTING HEALTHY SKIN AND NAILS, Sweet Almond Oil is a natural moisturizer, full of many beneficial vitamins and minerals such as Vitamin A and E, Calcium, Iron, Magnesium, Potassium, and Zinc. A few drops go a long way to moisturize your body, face, and nails.

STRENGTHEN AND REPAIR YOUR HAIR with Sweet Almond Oil. With biotin as a key component, Sweet Almond Oil is a go-to for many who have hair issues such as dry scalp and split ends. Add a couple of drops on the scalp and ends after washing your hair to lock in moisture.
Description:
Sweet Almond Oil is a versatile carrier oil perfect for moisturizing your hair, face, skin, and nails. Use as a massage oil and dilute with your favorite essential oils to make your own DIY blends.
We highly recommend a 2% dilution in most scenarios when using carrier oils (12 drops of essential oil(s) to 1 fl oz of carrier oil). Use by itself or with your favorite essential oils for added benefits!
Add to your hair as a pre-conditioning treatment or after a shower. Section off your hair as if you're dying it. Apply from the root to the tip of your hair. Put a shower cap on your hair and leave on for about an hour, then rinse.
Sweet Almond oil can also be used as a makeup remover or a facial cleanser– a beneficial step if you need to double cleanse frequently. Add 1-2 drops to the palm of your hand and rub them together, then apply gently to your face. Rinse afterwards then continue with the rest of your skincare routine.
Properties
Color: Clear - Pale Yellow
Consistency: Middle
Absorption/Feel: Leaves a Slight Hint of Oil on the Skin. Absorbs Semi-quickly.
Aromatic Scent: Light. Sweet and Nutty.
Safety: Almond oil for most is very safe and non irritating, people with certain nut allergies should consult with an allergist professional before using almond oil.
Disclaimer: Please note, the International Federation of Aromatherapists do not recommend that Essential Oils, Carrier Oils, or Hydrosols be taken internally unless under the supervision of a Medical Doctor who is also qualified in clinical Aromatherapy.
I love these oils and I love that they are cheap.
Have used this product before and have used it several times for my DIY products. Very light . Really love it in my beauty products
I use this in the shower after bathing instead of using lotion after I dry off. It is similar to baby oil so it spreads easily on the skin and leaves it feeling soft with a healthy glow. Unlike baby oil, it isn't too greasy so I can dry off and get dressed without worrying about residue. This is great stuff for the winter too. In the past when I used lotion, my legs would be dry a few hours later. With this, they aren't ashy at all. I highly recommend using this as your body moisturizer! And this place has great prices and fast shipping.
Leave a Review