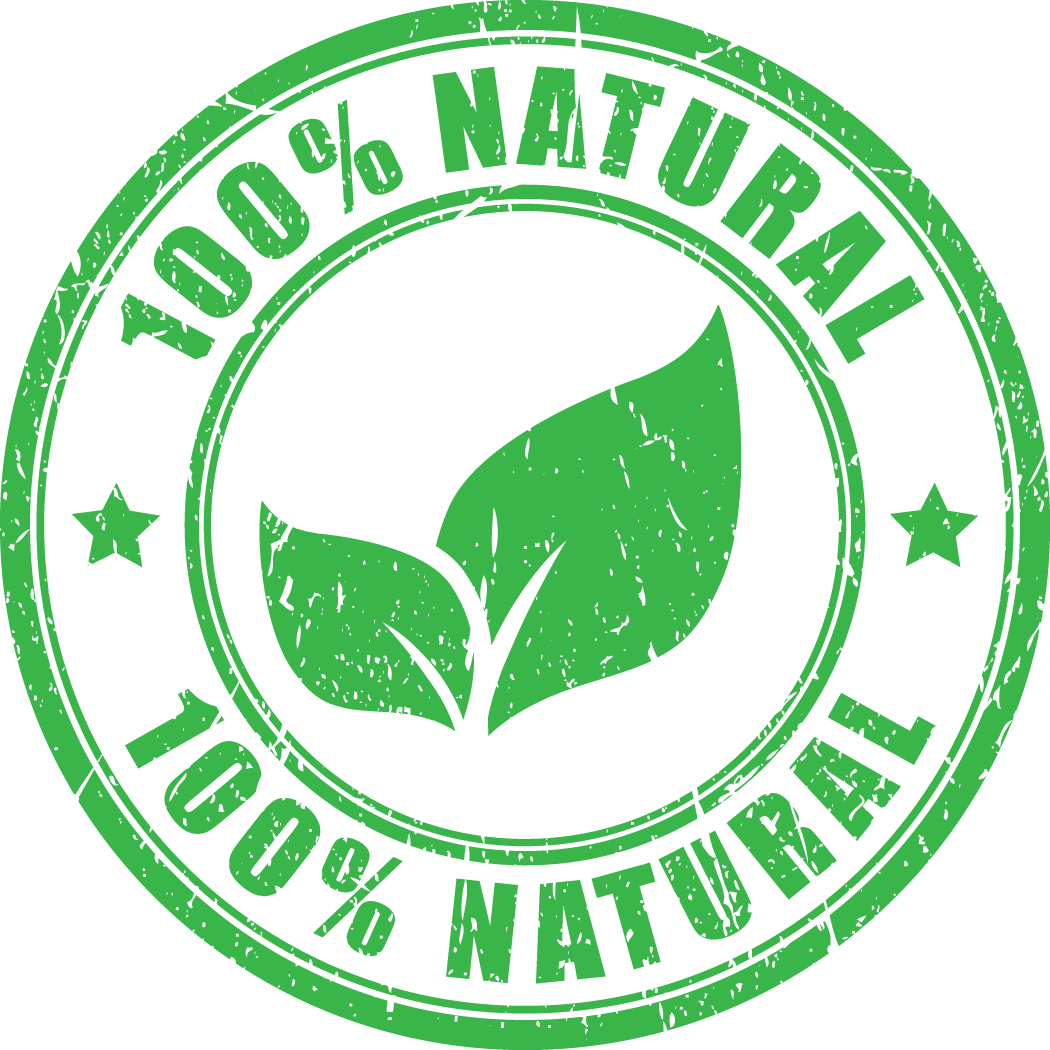 Botanical Name: Prunus amygdalus
Origin: Canada

Plant Part: Seeds and Kernels
Extraction: Cold Pressed
Common Uses: Massage therapy, moisturizer, anti-aging, reduce sun tan, eczema, muscle aches, rashes and hair growth
Properties
Color: Clear - Pale Yellow
Consistency: Middle
Absorption/Feel: Leaves a Slight Hint of Oil on the Skin. Absorbs Semi-quickly.
Aromatic Scent: Light. Sweet and Nutty.
Safety: Almond oil for most is very safe and non irritating, people with certain nut allergies should consult with an alergist professional before using almond oil.
Disclaimer: Please note, the International Federation of Aromatherapists do not recommend that Essential Oils, Carrier Oils, or Hydrosols be taken internally unless under the supervision of a Medical Doctor who is also qualified in clinical Aromatherapy.
I love these oils and I love that they are cheap.
Have used this product before and have used it several times for my DIY products. Very light . Really love it in my beauty products
I use this in the shower after bathing instead of using lotion after I dry off. It is similar to baby oil so it spreads easily on the skin and leaves it feeling soft with a healthy glow. Unlike baby oil, it isn't too greasy so I can dry off and get dressed without worrying about residue. This is great stuff for the winter too. In the past when I used lotion, my legs would be dry a few hours later. With this, they aren't ashy at all. I highly recommend using this as your body moisturizer! And this place has great prices and fast shipping.
Leave a Review