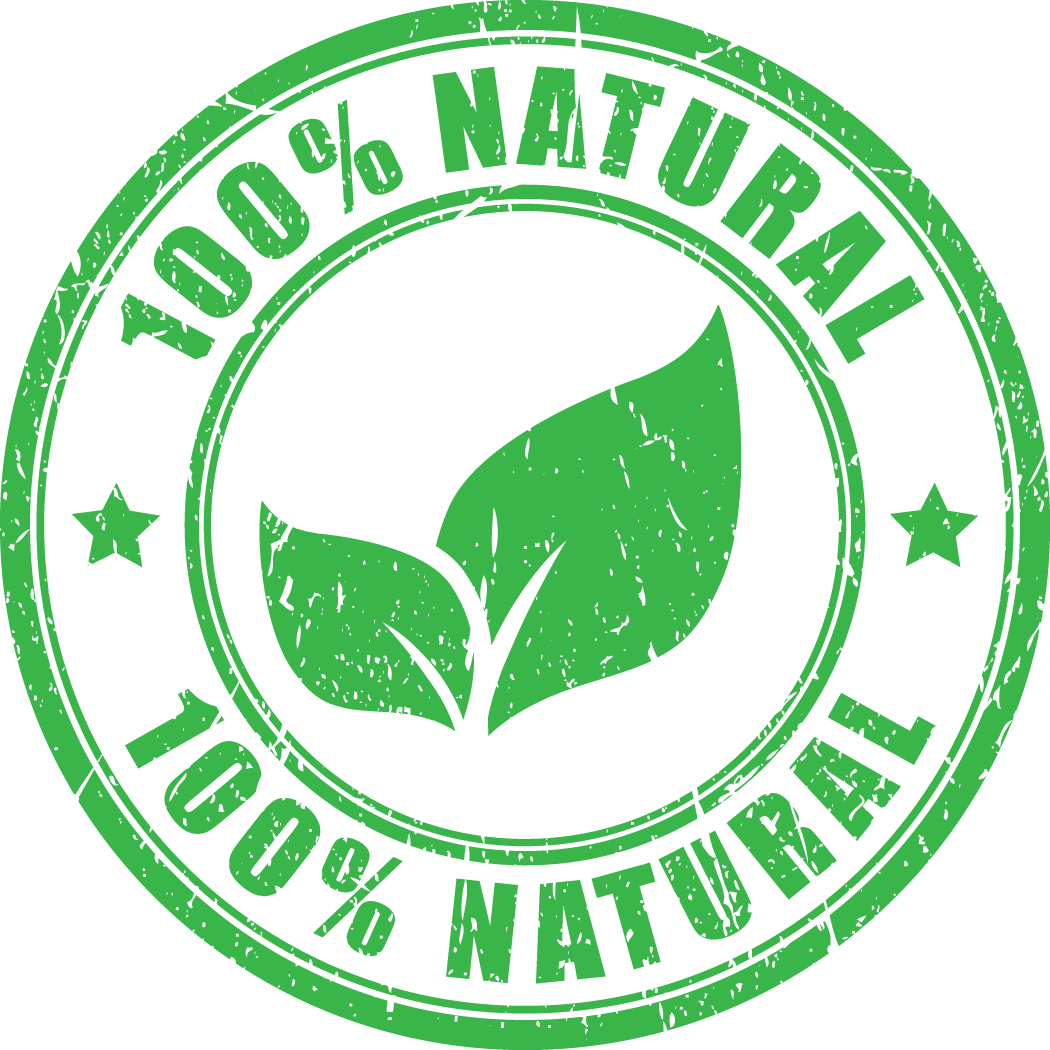 Botanical Name: Persea americana
Plant Part: Whole fruit
Origin: United States
Extraction: Cold Pressed

Common Uses: Skin care, eye care, immune system, digestion, antioxidant
Properties
Color: Golden
Consistency: Middle
Absorption/Feel: Absorbs easily into the skin, but slightly oily residue.
Aromatic Scent: Very little scent - characteristic of most carrier oils.
Disclaimer: Please note, the International Federation of Aromatherapists do not recommend that Essential Oils, Carrier Oils, or Hydrosols be taken internally unless under the supervision of a Medical Doctor who is also qualified in clinical Aromatherapy.
Product is great....nice prices...fast delivery...
I am using Avocado oil on my dry skin, very soothing.
Leave a Review