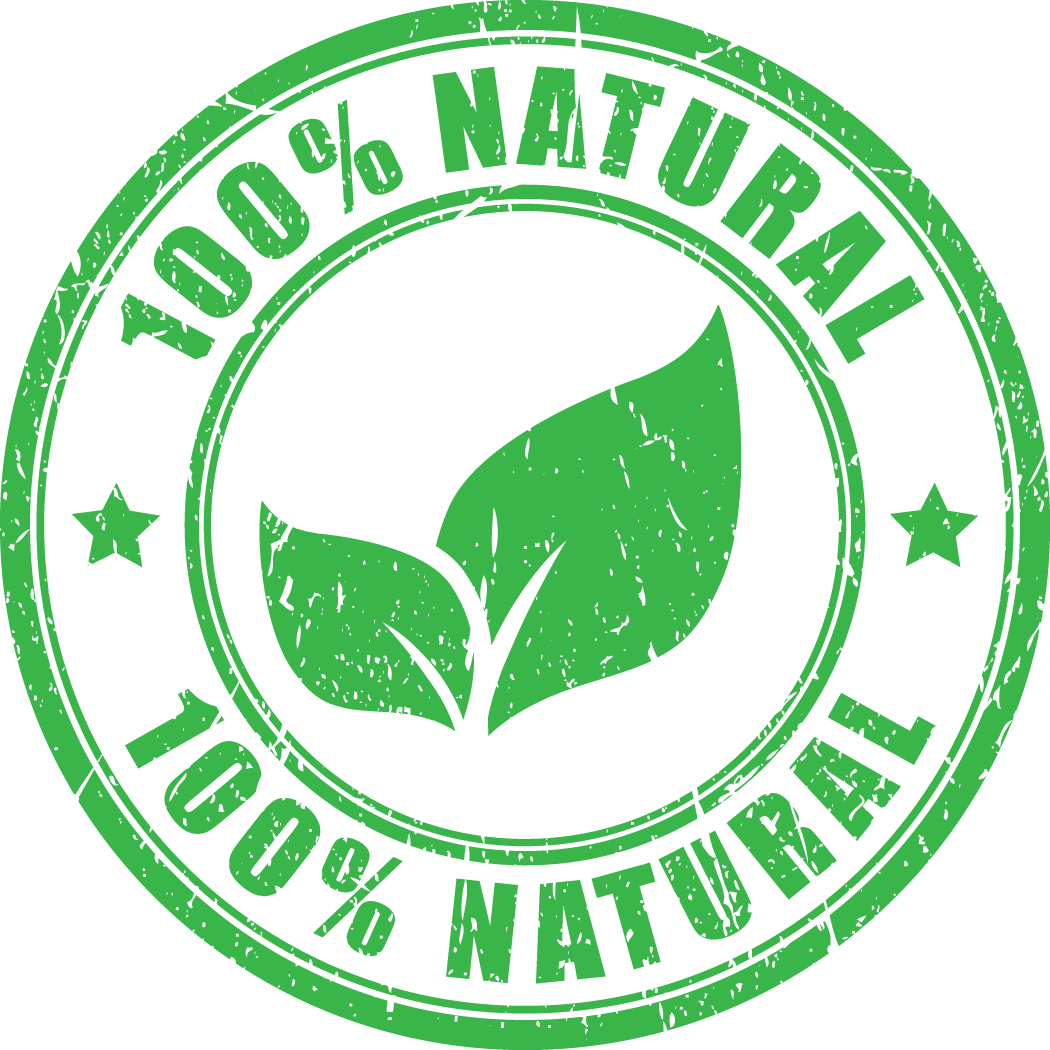 Botanical Name: Vitis Vinifera
Plant Part: Whole Fruit

Origin: Chile
Extraction: Cold Pressed
Common Uses: Moisturizer, antioxidant, eczema and acne
Properties
Color: Yellow
Consistency: Middle
Absorbtion/Feel: Leaves a Slight Hint of Oil on the Skin. Absorbs Semi-quickly.
Aromatic Scent: Very little scent - characteristic of most carrier oils.
Safety: Keep Refridgerated
Disclaimer: Please note, the International Federation of Aromatherapists do not recommend that Essential Oils, Carrier Oils, or Hydrosols be taken internally unless under the supervision of a Medical Doctor who is also qualified in clinical Aromatherapy.
Just what my hair needed.
We have found grapeseed oil to be the best oil to use in our natural lotions and creams. WFMedical is our favorite place to get this, and all of our oils and other supplies.
Leave a Review