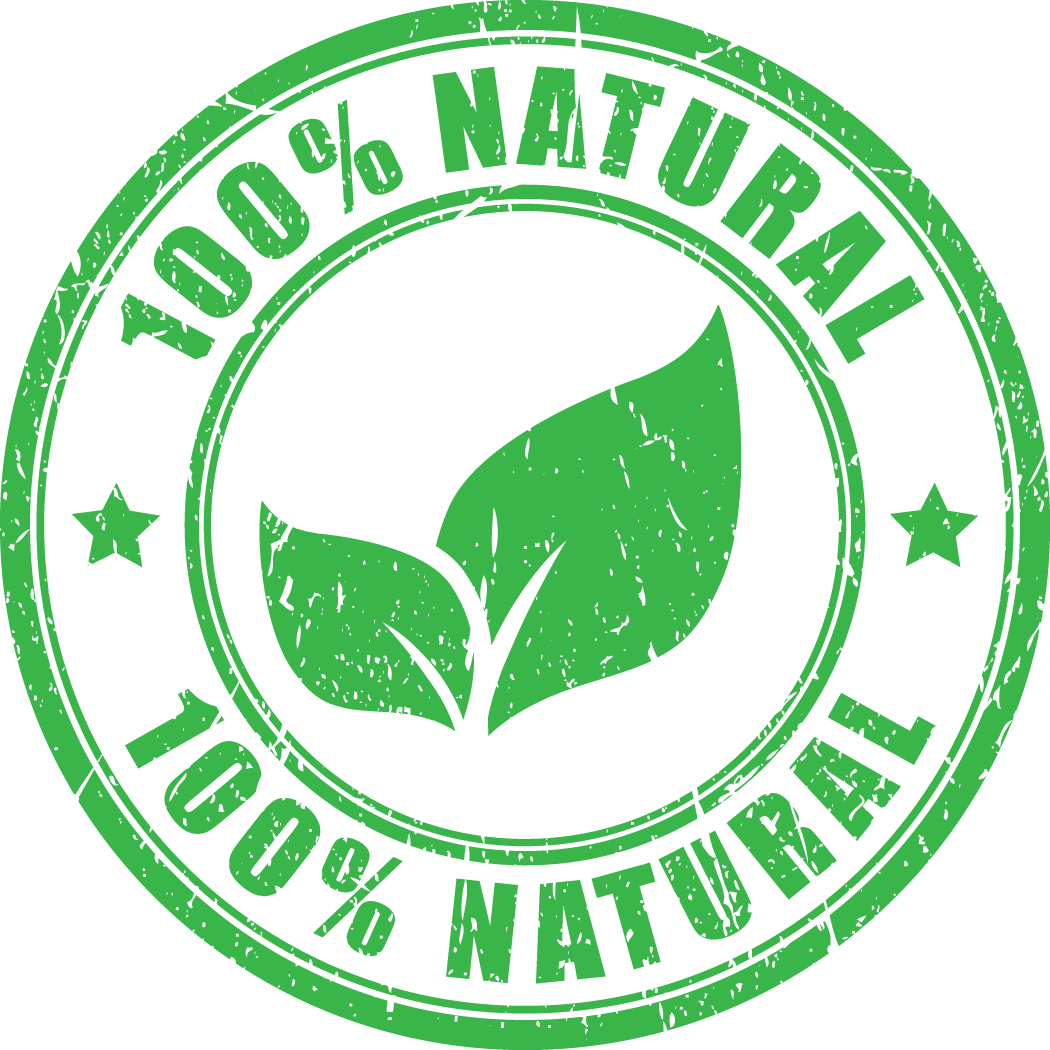 Botanical Name: Simmondsia chinensis
Plant Part: Nut
Origin: Argentina
Extraction: Cold Pressed
Common Uses: Moisturizer, anti-fungal, conditioner and makeup remover
Properties
Color: Golden
Consistency: Middle
Absorbtion/Feel: Leaves a Slight Hint of Oil on the Skin. Absorbs Semi-quickly.
Aromatic Scent: Very little scent, slightly nutty - characteristic of most carrier oils.
Disclaimer: Please note, the International Federation of Aromatherapists do not recommend that Essential Oils, Carrier Oils, or Hydrosols be taken internally unless under the supervision of a Medical Doctor who is also qualified in clinical Aromatherapy.
Wonderful oil, good price, fells wonderful as a face moisturizer.
Great product....good prices....fast delivery..
This product is exceptional. I purchased the 1 Gallon as this oils life spam is 25 years. It is super value and the deliver cane a day earlier very happy with WFMed.
My first time using this product in my DIY products but it very well in my beauty products.
Leave a Review