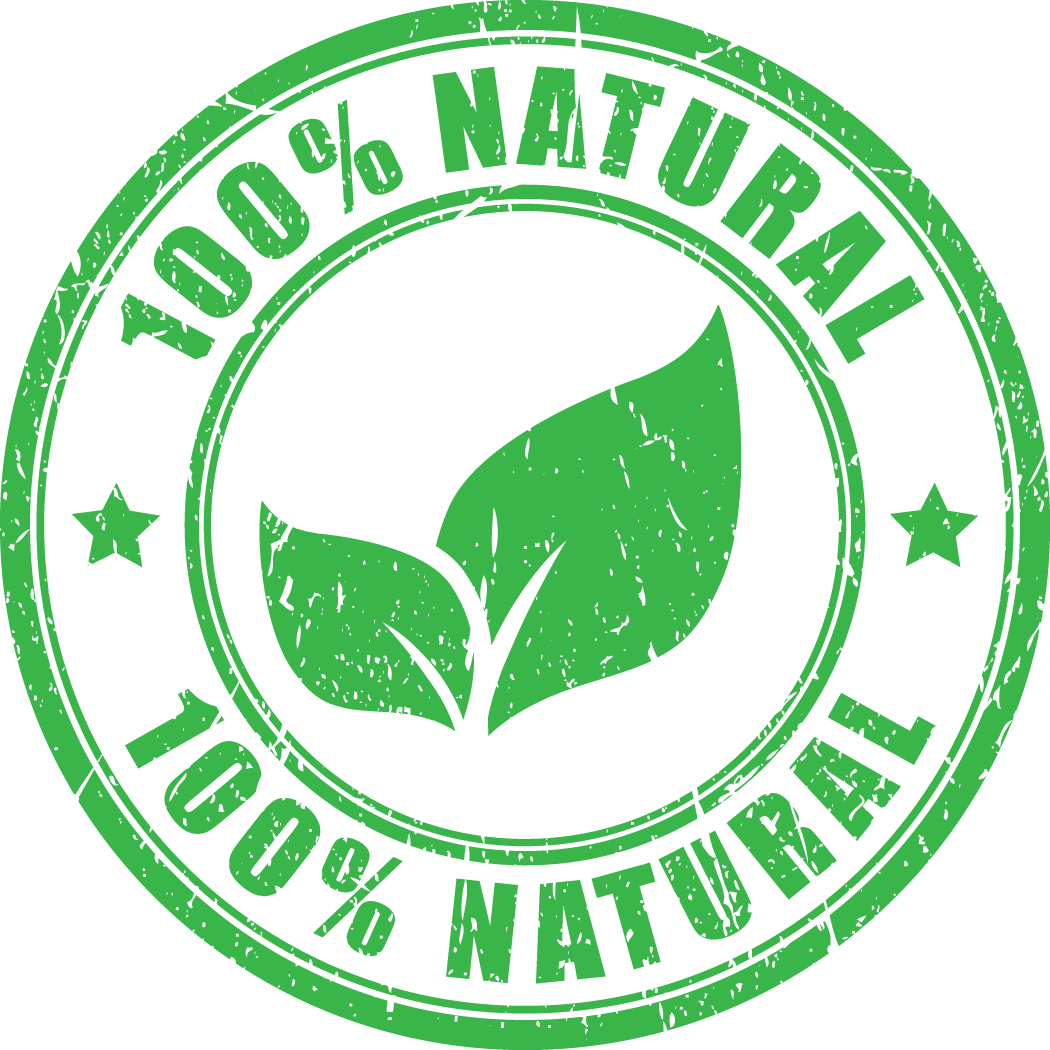 Botanical Name: Olea europaea
Plant Part: Fruit (olive)
Origin: Italy
Extraction: Cold Pressed
Common Uses: Moisturizer, antioxidant, cholesterol and anti-inflammatory
Properties
Color: Golden
Consistency: Middle
Absorbtion/Feel: Leaves a Slight Hint of Oil on the Skin. Absorbs Semi-quickly.
Aromatic Scent: Very little scent - characteristic of most carrier oils.
Disclaimer: Please note, the International Federation of Aromatherapists do not recommend that Essential Oils, Carrier Oils, or Hydrosols be taken internally unless under the supervision of a Medical Doctor who is also qualified in clinical Aromatherapy.