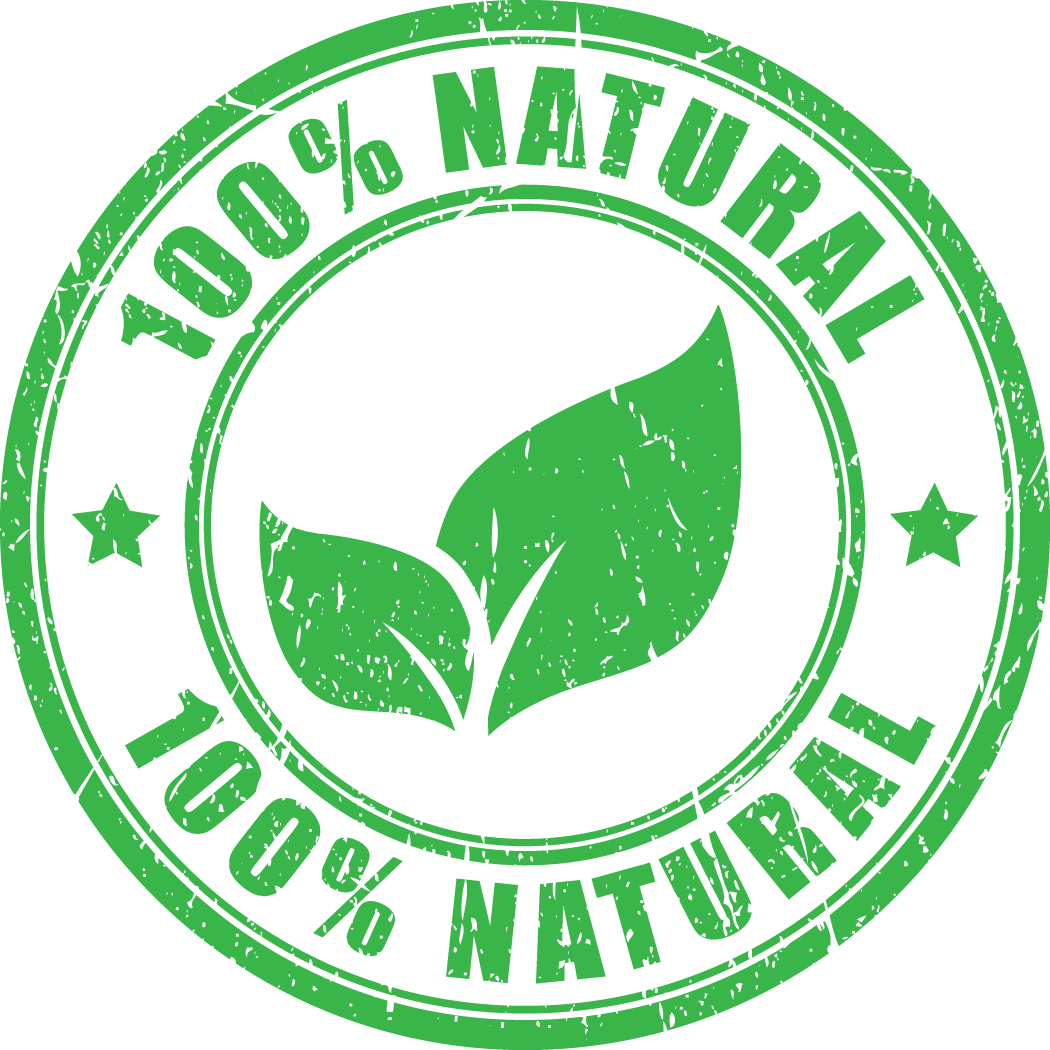 Botanical Name: Perilla ocymoides
Plant Part: Seeds and Kernels
Origin: China
Extraction: Cold Pressed
Common Uses: Massage therapy, moisturizer, anti-aging, reduce sun tan, eczema, muscle aches, and rashes
Properties
Color: Clear - Pale Yellow
Consistency: Middle
Absorbtion/Feel: Leaves a Slight Hint of Oil on the Skin. Absorbs Semi-quickly.
Aromatic Scent: Typical of most carrier oils.
Safety: Perilla seed oil for most is very safe and non irritating, people with certain nut allergies should consult with an alergist professional before using perilla seed oil.
Disclaimer: Please note, the International Federation of Aromatherapists do not recommend that Essential Oils, Carrier Oils, or Hydrosols be taken internally unless under the supervision of a Medical Doctor who is also qualified in clinical Aromatherapy.