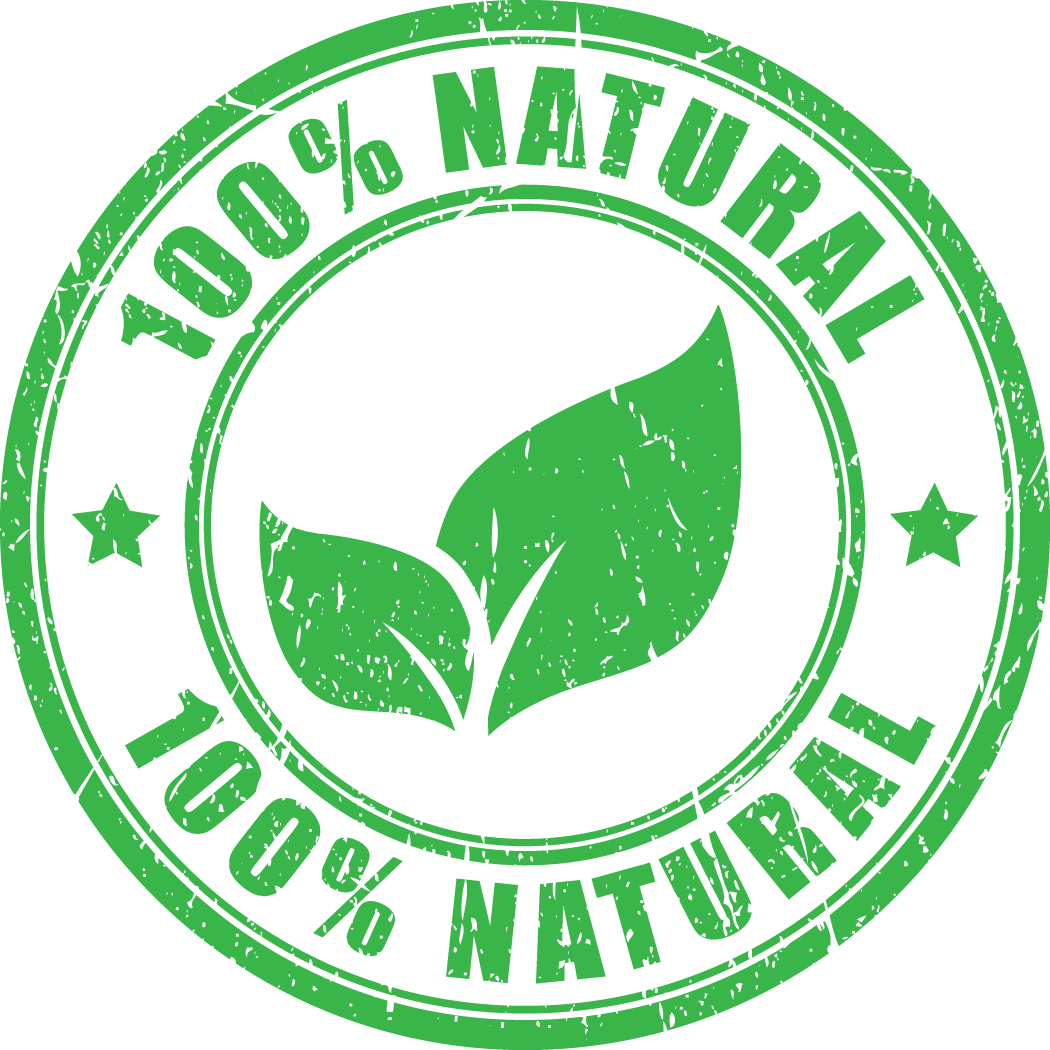 Botanical Name: Aloe Vera
Plant Part: Plant
Origin: United States
Extraction: Maceration Extraction
Common Uses: Sunburn, skin treatments, dry skin, hydrating, and anti-inflammatory
Properties
Color: Clear - Pale Yellow
Consistency: Thick - Middle
Absorption/Feel: Leaves a Slight Hint of Oil on the Skin. Absorbs Semi-quickly.
Aromatic Scent: Strong, sweet alcohol-like smell
Disclaimer: Please note, the International Federation of Aromatherapists do not recommend that Essential Oils, Carrier Oils, or Hydrosols be taken internally unless under the supervision of a Medical Doctor who is also qualified in clinical Aromatherapy.
This is by far the best Aloe product I've ever used.
This is a wonderful product, I need this for medical purposes to smooth onto my affected skin area. It is sofar so a great job.
I've order Aloe Vera Oil and I didn't know how amazing it was!!!! I've used on my hair as a deep conditioning treatment and my hair felt so smooth and silky. I've also mixed it with my body lotion. LOVE THIS PRODUCT I will def. but it again.
Prompt courteous service, excellent price, wonderful product. My skin is clearer and smoother since using this oil. My skin is very sensitive to products/ingredients and I am new to carrier oils, have tried 3 other oils but Aloe Vera is working best for me.
Aloe Vera Oil is a Miracle Oil!
I love what aloe vera gel does for my hair, so I figured that the oil would have the same benefits. All I can say is WOW!! I used just a little of the oil on my natural coils and it made my hair so soft and moisturized. I love it! And my skin feels great as well. This oil absorbs very quickly into the skin and gives in a nice glow. And it smells incredible! Going to stock up on this miracle oil today!
Leave a Review