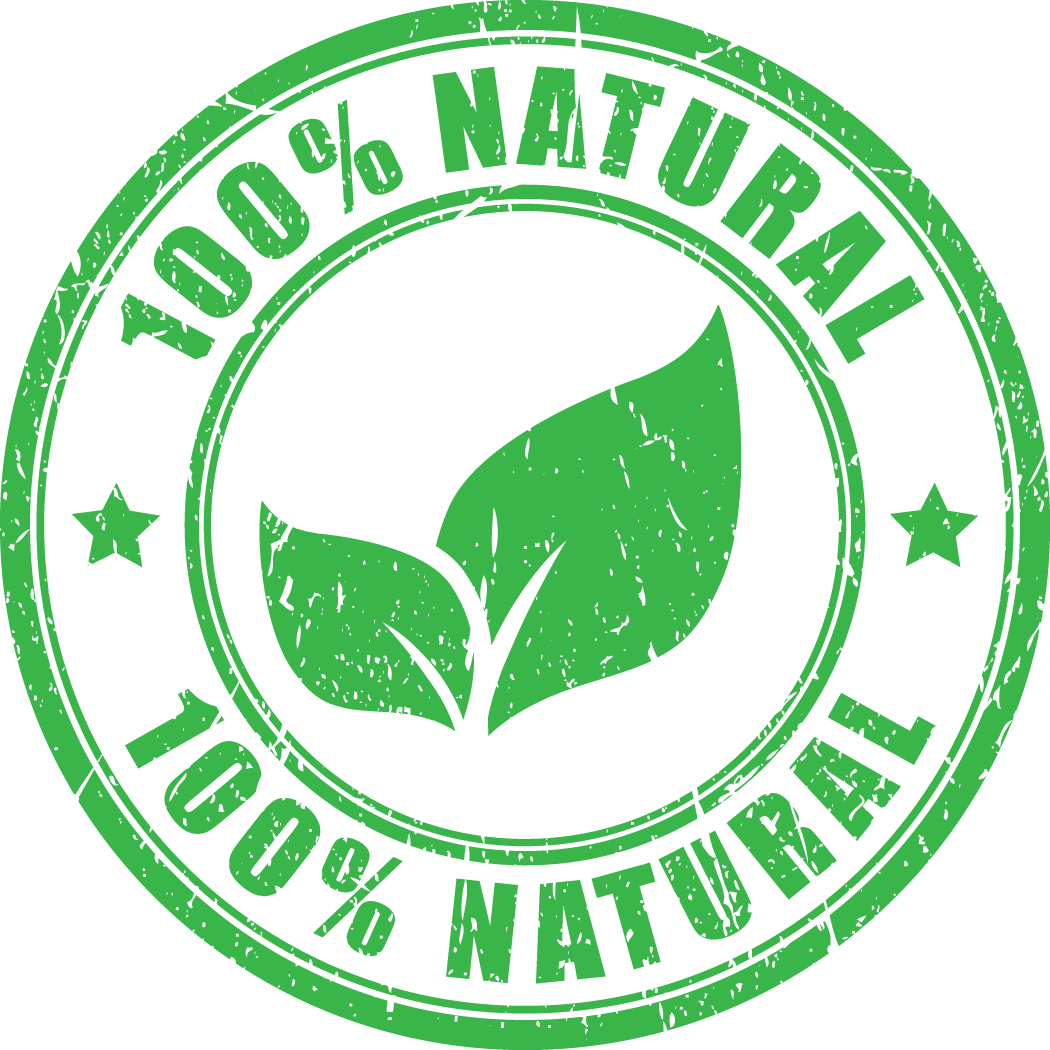 Botanical Name: Brassica oleracea

Origin: USA

Plant Part: Seeds

Extraction: Cold Pressed
Common Uses: Broccoli Seed Carrier Oil is fast becoming the preferred oil for hair-care products, as it imparts a distinctive shine to the hair beyond that which is given by other plant oils. It is particularly effective in hair-care preparations such as shampoos, conditioners, and styling products, but also valued in lotions, balms, creams, and serums.

Properties
Color: Light to dark gold liquid

Consistency: A slightly viscous liquid oil.
Absorption/Feel: A light gloss on the hair and is absorbed by the skin fairly quickly compared to other carrier oils.

Aromatic Scent: Herbaceous scent that is noticeable if used in large amounts in a product.

Safety: None Known. Do not consume. For external use only.

Disclaimer: Please note, the International Federation of Aromatherapists do not recommend that Essential Oils, Carrier Oils, or Hydrosols be taken internally unless under the supervision of a Medical Doctor who is also qualified in clinical Aromatherapy.