WARNING: This product has a melting point of approximately 100°F. In Southwestern states, temperatures inside mailboxes can reach 150°F or higher. Melting and re-solidifying will not adversely affect this product's properties, but if this is an issue for you, please do not order this product.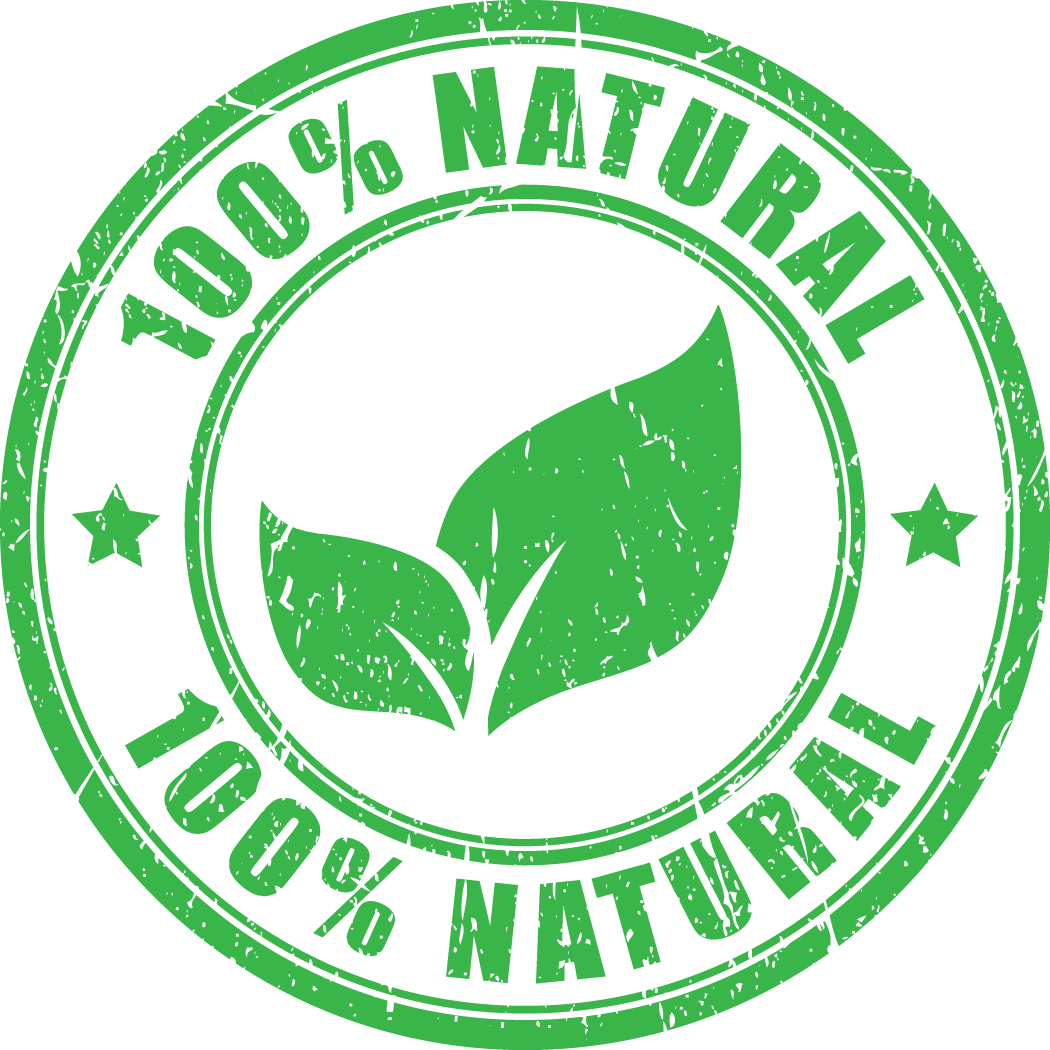 Cupuacu Butter - 100% Pure & Natural

Botanical Name: Theobroma grandiflorum

Benefits: Cupuacu butter is great for haircare formulations and skincare products.
Application: Heat butter until it is no longer solid, and gently massage into skin. Try adding a few drops of your favorite essential oil scent!

Disclaimer: External Use Only. Please note, the International Federation of Aromatherapists do not recommend that Essential Oils, Carrier Oils, Hydrosols, or Clays be taken internally unless under the supervision of a Medical Doctor who is also qualified in clinical Aromatherapy. This statement have not been evaluated by the FDA and are not intended to diagnose, treat, cure, or prevent any disease or health condition.