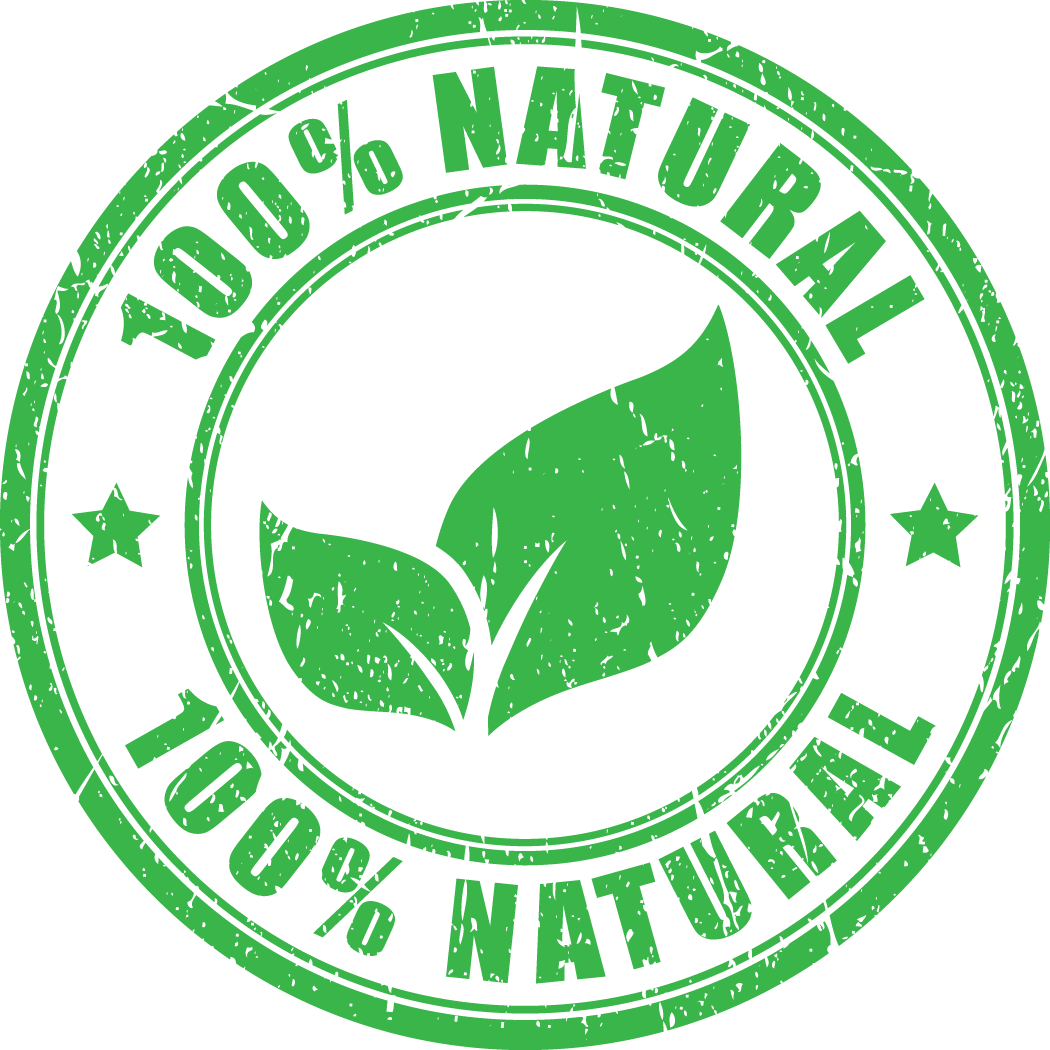 Fullers Earth Clay Powder
This light-coloured Fullers Earth (Multani Mitti) clay is the result of decomposed volcanic ash. The name, Fuller's earth, comes from this clay's use in the early English wool industry. It was used by fullers to clean and degrease woolen cloth during the 'fulling' process, because of its ability to absorb oil.
Appearance: The colour of Multani Mitti Clay may be from cream to more of a yellow colour.
Benefits: Multani Mitti is also one of the earliest substances to be used as a beauty mask. Multani mitti is said to make your skin radiant and appealing by getting rid of blemishes and acne scars. On the other hand, it also hydrates the skin, clears up black heads and whiteheads, and flushes out toxins. Deep cleansing with Multani Mitti helps to remove impurities and dead skin cells, allowing the skin to breathe and absorb moisturizing cream more easily into the skin, leaving you feeling glowing and refreshed!
Application: Mixed with water, it can be used in place of soap to wash oily complexions. Made into a paste with rosewater and left on to dry, it makes an oil-absorbing and detoxifying mask suitable for oily and normal complexions. It is the basis of a traditional home remedy for acne which includes the use of rosewater and lemon juice. It can also be used as a baby powder (pat on, do not shake), in dusting powders, and as a dry shampoo.
Disclaimer: Caution should be exercised as clays may stain fabric.