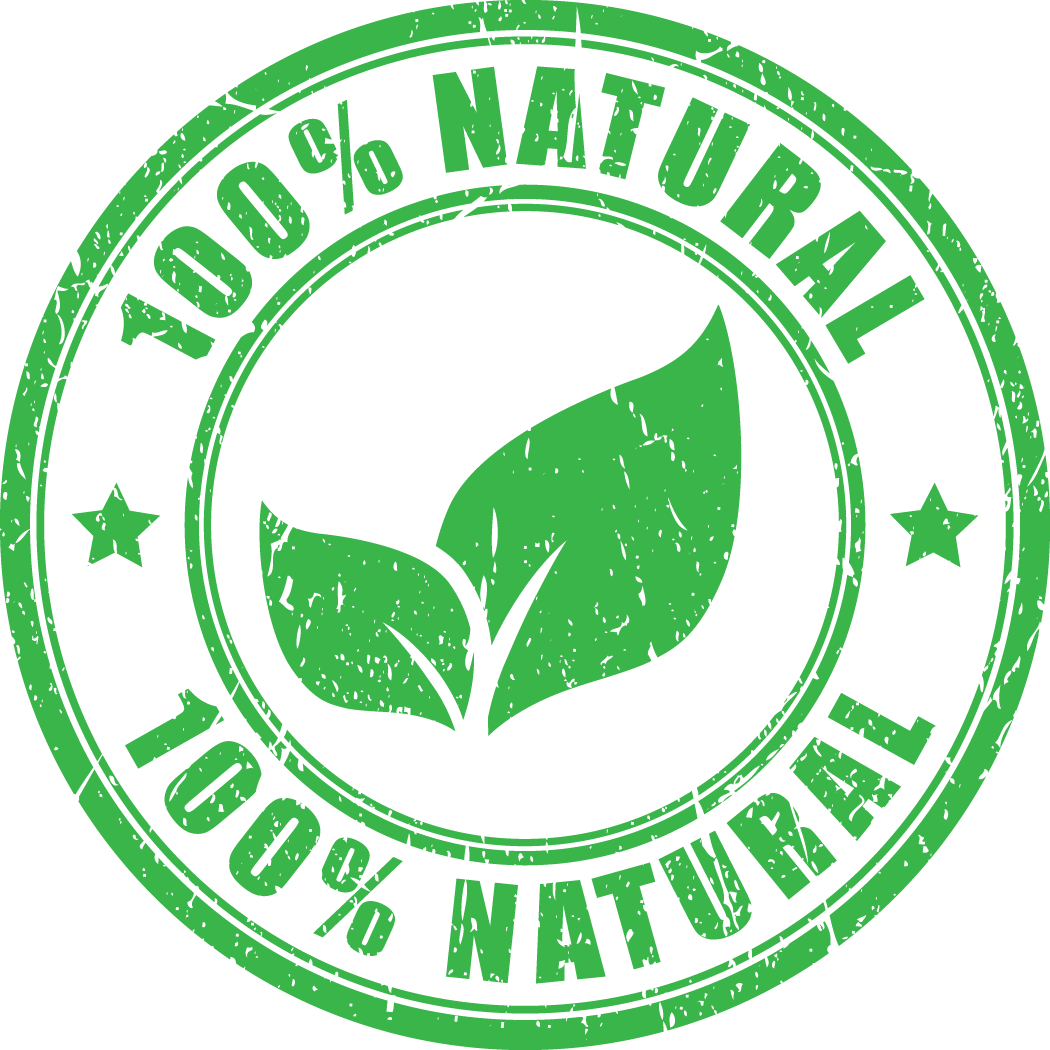 Kaolin White Clay Powder
Also known as White Cosmetic Clay, China Clay, White Clay, Chalk, and White Dirt, Kaolin has a variety of uses. Soap makers often use it in shaving and oily skin soaps as it adds slip while being safe and generally non-sensitizing. This soft and gentle clay can also be mixed with water to form facial masks that help to remove oil from the skin keeping the nose from looking shiny. Other applications include in the formulation of natural deodorants, poultices and scrubs.
Appearance: White or light gray.
Disclaimer: Caution should be exercised as clays may stain fabric.