Orange Sweet Essential Oil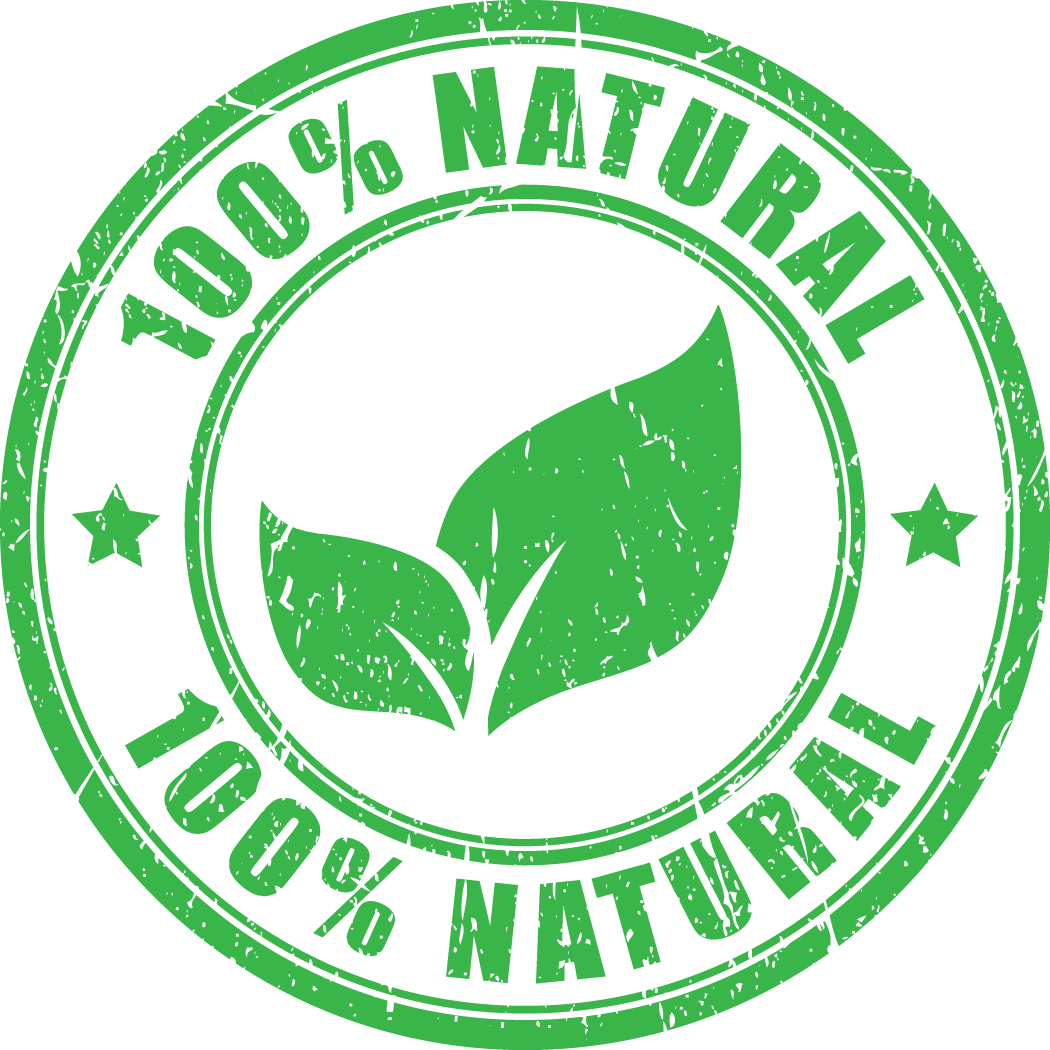 Botanical Name: Citrus sinensis
Plant Part: Peel
Origin: USA
Extraction: Cold Pressed
Mixes well with: Bergamot, Cinnamon, Clary Sage, Clove Bud, Eucalyptus, Geranium, Grapefruit, Hyssop, Juniper Berry, Lemon, Marjoram, Palmarosa, Patchouli, and Ylang-Ylang
Common Uses: Anti-bacterial, uplifting, decongestant, energy and stress relief
Properties
Color: Golden - Orange
Consistency: Thin
Note: Top
Strength of Aroma: Strong - Medium

Aromatic Scent: Citrusy, sweet, and similar to orange peels - but more concentrated.
Safety: Do not apply before going out into sunlight. Highly sensitive people should perform a patch test. Some aromatherapists have reported that a small percentage of few people have experienced dermatitis from the limonene content of sweet orange oil. Do not use while pregnant. It may be a possible irritant to sensitive skin
Disclaimer: Please note, the International Federation of Aromatherapists do not recommend that Essential Oils, Carrier Oils, or Hydrosols be taken internally unless under the supervision of a Medical Doctor who is also qualified in clinical Aromatherapy.
Not what I expected. The smell wasn't as strong
Smells amazing I made a shampoo bar with it my customers loved it, so I ordered more and making a soap with it today!!
This smells great and is exactly what I needed, and at such a great price.
Smells great and for the price can't beat it.
Great product and service
This sweet orange essential oil is perfect for soap-making -- it provides a clean, fresh scent! WFMed is a great company too. About 4 ounces of the oil leaked out of the 16-oz. jug during shipping, and when I called to report this, the rep was friendly and helpful. He cheerfully said that it would be replaced, and indeed, within just a couple of days after my phone call, there was a 4-oz. bottle in my mailbox. I highly recommend doing business with WFMed.
great price on quality product
Great price, quality product, fast delivery, and packaged well. Only takes a few drops for a good scent. Will purchase again and highly recommend it.
Damaged by USPS but made right by WFmed Good Company Orange has amazing smell
I am really happy with your service and products Thanks Orange smells sweet like a fresh cut orange Thanks again for fixing USPS damage so quickly.
Leave a Review