Peppermint (Japanese) Essential Oil 16 fl oz in Plastic Jug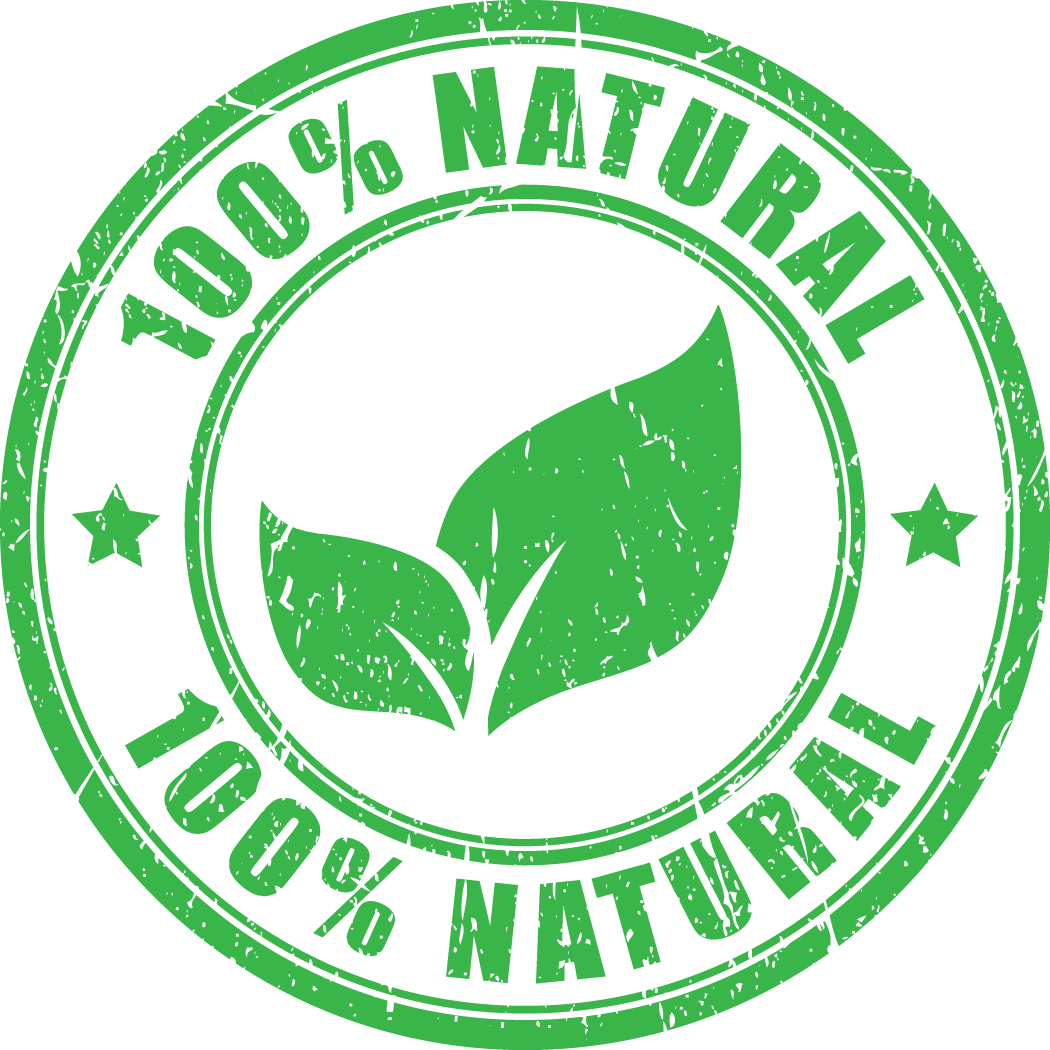 For Aromatherapy we recommend our Peppermint Supreme Oil and Peppermint Terpeneless Oil.
Botanical Name: Mentha arvensis
Plant Part: Leaves
Origin: Japan
Extraction: Steam Distilled
Blends with:
Basil, Bergamot, Cajeput, Cedarwood, Eucalyptus, Lemon, Lime, Marjoram, Niaouli, Pine, Rosemary,
Common Uses: Decongestant, muscle pain relief, cramps, digestion issues, nausea, energy
Properties
Color: Clear - Pale Yellow
Consistency: Thin
Note: Top
Strength of Aroma: Strong

Aromatic Scent: Minty - very concentrated (more fragrant than spearmint).
Safety: Peppermint Essential Oil should be used well diluted since high concentration can cause a burning sensation and sensitization. Avoid use during pregnancy.
Disclaimer: Please note, the International Federation of Aromatherapists do not recommend that Essential Oils, Carrier Oils, or Hydrosols be taken internally unless under the supervision of a Medical Doctor who is also qualified in clinical Aromatherapy.