Peppermint (Japanese) Essential Oil (up to 5-gallon)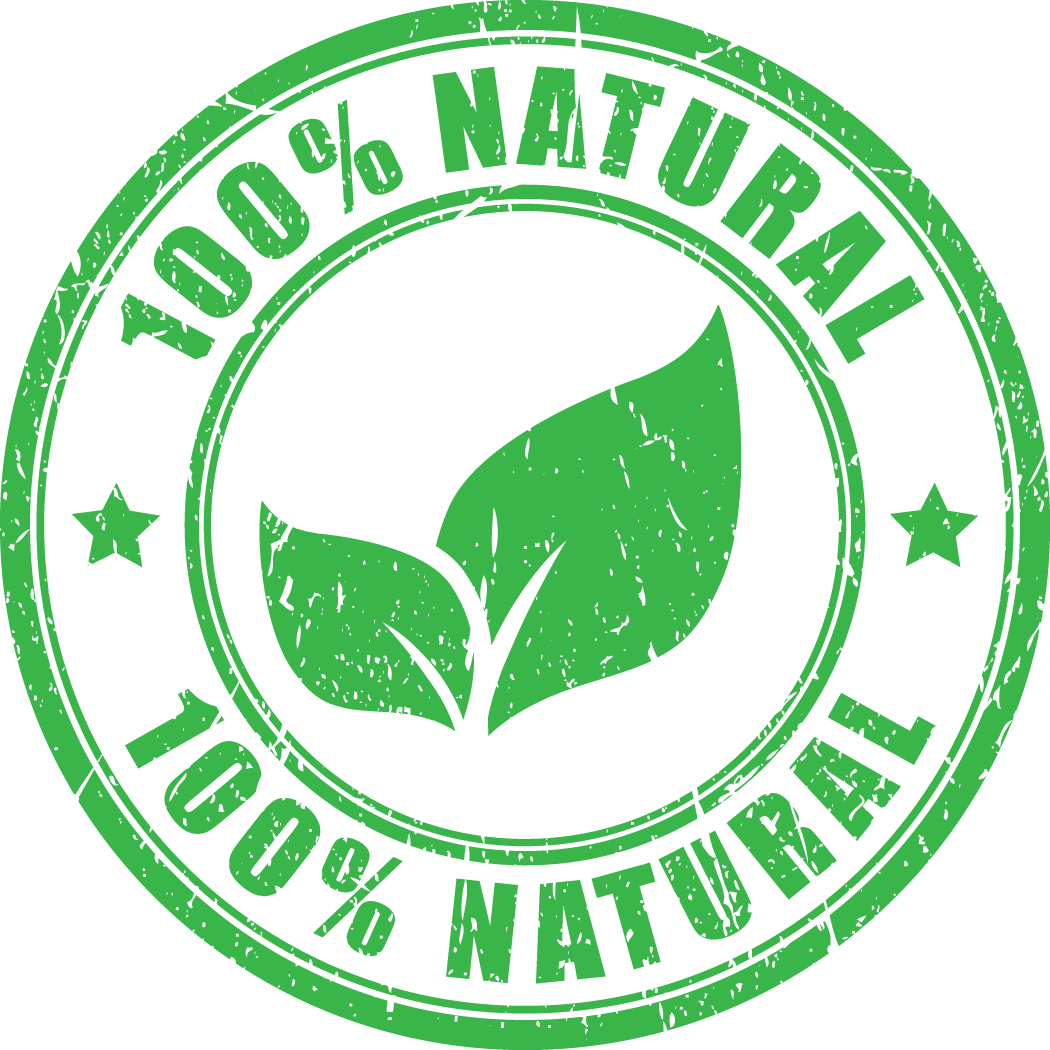 For Aromatherapy we recommend our Peppermint Supreme Oil and Peppermint Terpeneless Oil.
Botanical Name: Mentha arvensis
Plant Part: Leaves
Origin: Japan
Extraction: Steam Distilled
Blends with:
Basil, Bergamot, Cajeput, Cedarwood, Eucalyptus, Lemon, Lime, Marjoram, Niaouli, Pine, Rosemary,
Common Uses: Decongestant, muscle pain relief, cramps, digestion issues, nausea, energy
Properties
Color: Clear - Pale Yellow
Consistency: Thin
Note: Top
Strength of Aroma: Strong

Aromatic Scent: Minty - very concentrated (more fragrant than spearmint).
Safety: Peppermint Essential Oil should be used well diluted since high concentration can cause a burning sensation and sensitization. Avoid use during pregnancy.
Disclaimer: Please note, the International Federation of Aromatherapists do not recommend that Essential Oils, Carrier Oils, or Hydrosols be taken internally unless under the supervision of a Medical Doctor who is also qualified in clinical Aromatherapy.
Smells great, works great
I use the peppermint oil in making a beauty products and I love it! It's exactly what we needed for our Lovely Rootz beauty care.
Delicious, it reminds me of mint chocolates
I use it to make soap and other natural cosmetics. My clients love its smell! Personally, I like it much more than Mentha Supreme or Piperita (that reminds me too much of toothpaste). I totally recommend it. Good price, and excellent results.
I bought a 32 ounce jar of this to sprinkle beneath our cars - where we live, in the fall and early winter mice will often crawl into car engines and nest in the air filters. It's expensive to fix! I was advised by a mechanic that rodents are repelled by peppermint oil. Too soon to see if this has worked, but it's cheaper than replacing the air filter!
1 gallon of Japanese peppermint oil
Received it fast. This stuff is strongly minty and very effective for my purposes. Thank you for great service and a great product.
I am extremely satisfied with all of your products that i have purchased thus far. The only complaint that i have is the Tea Tree container was bent.
I absolutely love it!
Great price, arrived on time and undamaged. Smells amazing and blends beautifully.
Super fast delivery, use in attic to ward off squirrels AND it makes house smell great! Thank you!
I have purchased the peppermint oil before and just ordered 2 large bottles to use to keep bats and bees at bay on my porches. I mix the peppermint with dish detergent and spray. the bats and bees do not like the smell... it works and its all natural without the harsh chemicals. Will re order again!
Leave a Review