Peppermint (Japanese) Essential Oil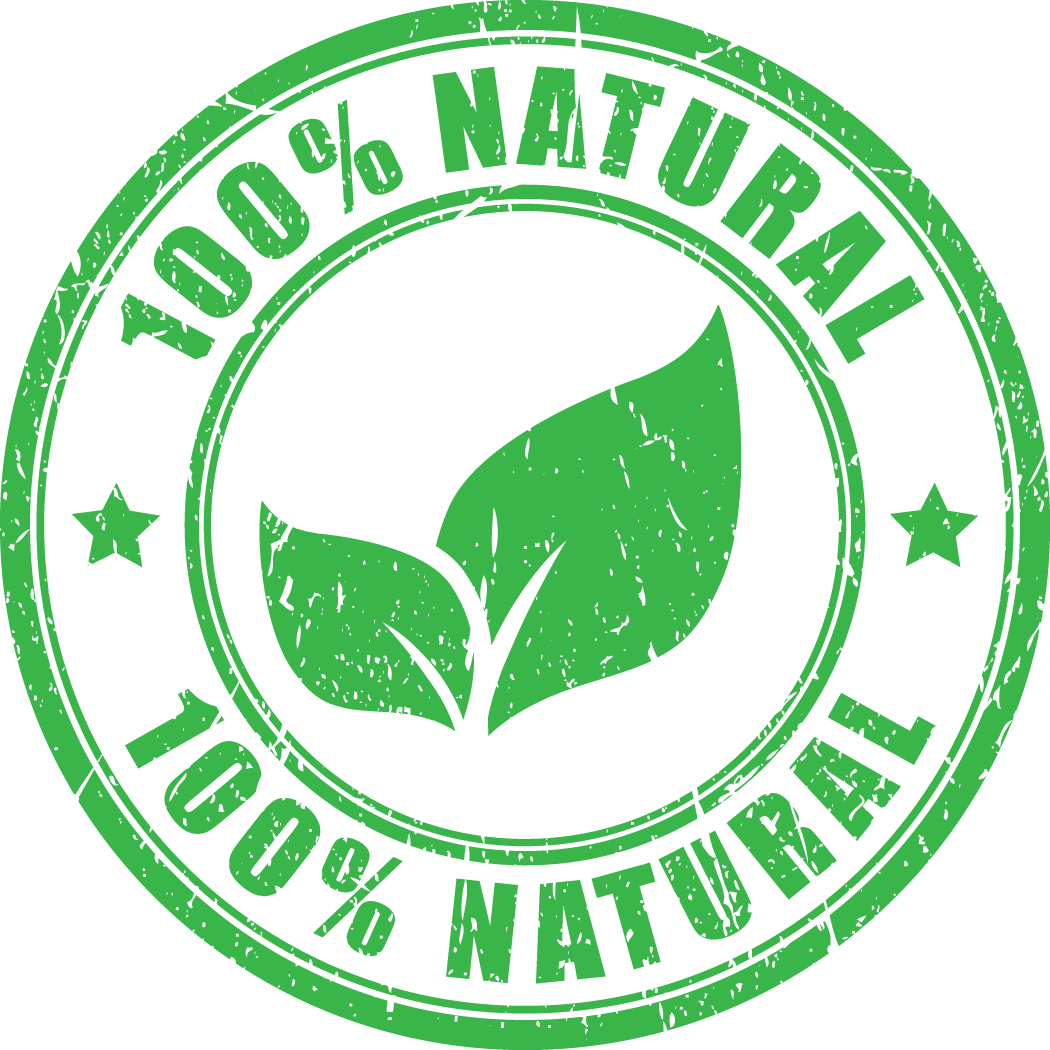 Announcement of packaging upgrade:
The manufacturer of GreenHealth essential oils has notified us that they are replacing the induction sealed caps on their 16 fl oz and 32 fl oz plastic jugs with leak-resistant child safety caps starting October 2019. All GreenHealth essential oils and fragrance oils shipped in white plastic jugs will be fitted with child-resistant caps going forward.
Blue tape (on the older style packaging) mystery explained:
There have been some complaints and confusion from our customers about these blue tapes used on the older style packaging. The blue tape was applied by our fulfillment team before leaving our warehouse to seal around the cap area to reduce the possibility of oil leakage during transit. These induction sealed caps, based on our experiences, are not leak-resistant for shipping essential oils. We wanted to assure you these containers are unopened and the contents have never been tampered with. All of our products sold on WFMed are new and unopened. With the new leak-resistant packaging, we will no longer need to use the blue tape to seal around the cap area.
Botanical Name: Mentha arvensis
Plant Part: Leaves
Origin: Japan
Extraction: Steam Distilled
Blends with: Basil, bergamot, cajeput, cedarwood, eucalyptus, lemon, lime, marjoram, niaouli, pine, rosemary, spearmint and thyme
Common Uses: Decongestant, muscle pain relief, cramps, digestion issues, nausea, energy
Properties
Color: Clear - Pale Yellow
Consistency: Thin
Note: Top
Strength of Aroma: Strong

Aromatic Scent: Minty - very concentrated (more fragrant than spearmint).
Safety: Peppermint Essential Oil should be used well diluted since high concentration can cause a burning sensation and sensitization. Avoid use during pregnancy.
Disclaimer: Please note, the International Federation of Aromatherapists do not recommend that Essential Oils, Carrier Oils, or Hydrosols be taken internally unless under the supervision of a Medical Doctor who is also qualified in clinical Aromatherapy.
Super fast delivery, use in attic to ward off squirrels AND it makes house smell great! Thank you!
I have purchased the peppermint oil before and just ordered 2 large bottles to use to keep bats and bees at bay on my porches. I mix the peppermint with dish detergent and spray. the bats and bees do not like the smell... it works and its all natural without the harsh chemicals. Will re order again!
Purchased this to add to a homemade insect repellent mix, and it is quite strong and I hope effective. To be tested for real next week. Fast shipping, and the eurodropper works well.
I use this oil to perfume my CP soaps and it is really exquisite. All my customers love their smell and this translates into excellent purchases. Its smell reminds of chocolates with mint. When you breathe it, you feel how it refreshes the respiratory tract and also the state of mind! I highly recommend it!
Bottle came on time, well wrapped and packaged. No leaks at all, good stong scent. No complaints whatso ever!
Nice minty scent. Very fast shipping and delivery. I ordered the 2 ounce size with a cap. It was securely wrapped in bubble wrap and taped, inside a bubble wrap envelop. No leaks. Great buy! Thank you :)
Absolutely love this scent. Was worried it'd just smell like sugary mint gum, but it has a very crisp, sweet, soothing smell to it. Wish I had got a larger size!
I love the product. However, this is the 3rd time I've received oils that had leaked during shipping.
I was expecting the scent to be a bit stronger, but it does have a nice scent. I received the bottles very quickly, and they were packed very well.
I just ordered a couple more bottles of this peppermint oil last week, since i live in MD and the company is in VA only took one day to get to me. The smell is really strong so you need much to have it smelling like peppermint in your home that is what i have used it for so far, very soothing. I have a bottle from 2 years ago and it is still just as strong as the new bottle, just didnt want to run out.
Leave a Review