Peppermint (Japanese) Essential Oil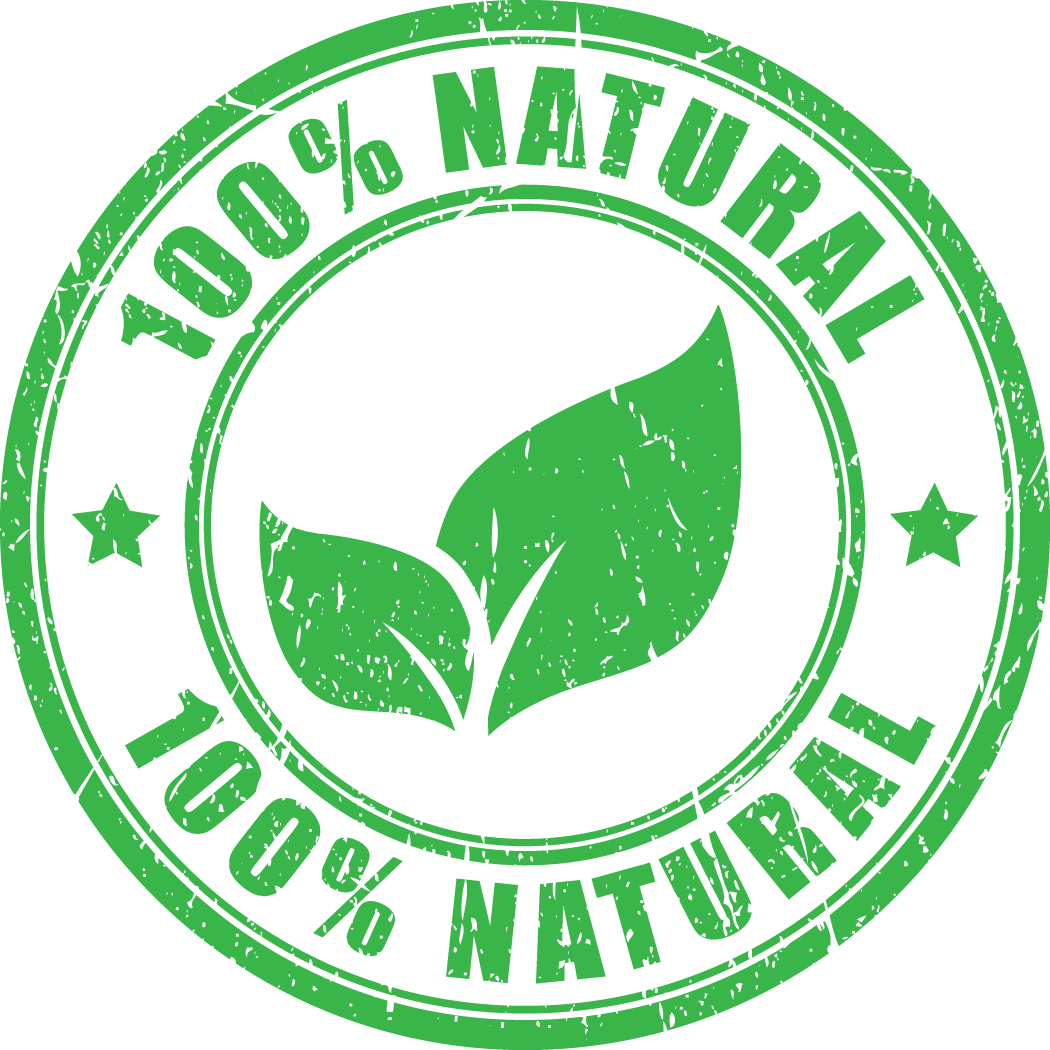 Botanical Name: Mentha arvensis
Plant Part: Leaves
Origin: Japan
Extraction: Steam Distilled
Blends with: Basil, bergamot, cajeput, cedarwood, eucalyptus, lemon, lime, marjoram, niaouli, pine, rosemary, spearmint and thyme
Common Uses: Decongestant, muscle pain relief, cramps, digestion issues, nausea, energy
Properties
Color: Clear - Pale Yellow
Consistency: Thin
Note: Top
Strength of Aroma: Strong

Aromatic Scent: Minty - very concentrated (more fragrant than spearmint).
Safety: Peppermint Essential Oil should be used well diluted since high concentration can cause a burning sensation and sensitization. Avoid use during pregnancy.
Disclaimer: Please note, the International Federation of Aromatherapists do not recommend that Essential Oils, Carrier Oils, or Hydrosols be taken internally unless under the supervision of a Medical Doctor who is also qualified in clinical Aromatherapy.
Bottle came on time, well wrapped and packaged. No leaks at all, good stong scent. No complaints whatso ever!
Nice minty scent. Very fast shipping and delivery. I ordered the 2 ounce size with a cap. It was securely wrapped in bubble wrap and taped, inside a bubble wrap envelop. No leaks. Great buy! Thank you :)
Absolutely love this scent. Was worried it'd just smell like sugary mint gum, but it has a very crisp, sweet, soothing smell to it. Wish I had got a larger size!
I love the product. However, this is the 3rd time I've received oils that had leaked during shipping.
I was expecting the scent to be a bit stronger, but it does have a nice scent. I received the bottles very quickly, and they were packed very well.
I just ordered a couple more bottles of this peppermint oil last week, since i live in MD and the company is in VA only took one day to get to me. The smell is really strong so you need much to have it smelling like peppermint in your home that is what i have used it for so far, very soothing. I have a bottle from 2 years ago and it is still just as strong as the new bottle, just didnt want to run out.
We have used this product for many years. We use it predomitly for pain. I use it every day for joint pain and back pain. Without it, I would be on huge amounts of pain killers that aren't good in the long run. This is no hazard to my body. It is the same as putting ice on pain.
I find the peppermint oil keeps its strength.
Peppermint essential oil is a staple at my house, and now my daughters! We use it for cleaning, add to vinegar and water for mopping wood floors, a few drops on a handkerchief relieves headaches, I add it to my homemade castile soap, and make a hot flash spray.
For bulk purposes and external use
Deliver is fast and oil comes in a small plastic jug with screw top sealed with plastic tapes. IMO this is a good value for bulk use Peppermint oil for household and external use. This is the second time I have ordered 16 oz in the last 2 years, so I am a repeat customer. I do not believe this is the same food grade quality as other oils I purchase specifically for consumption, and I myself would not normally ingest this product on a regular basis. Would purchase this product again.
Leave a Review