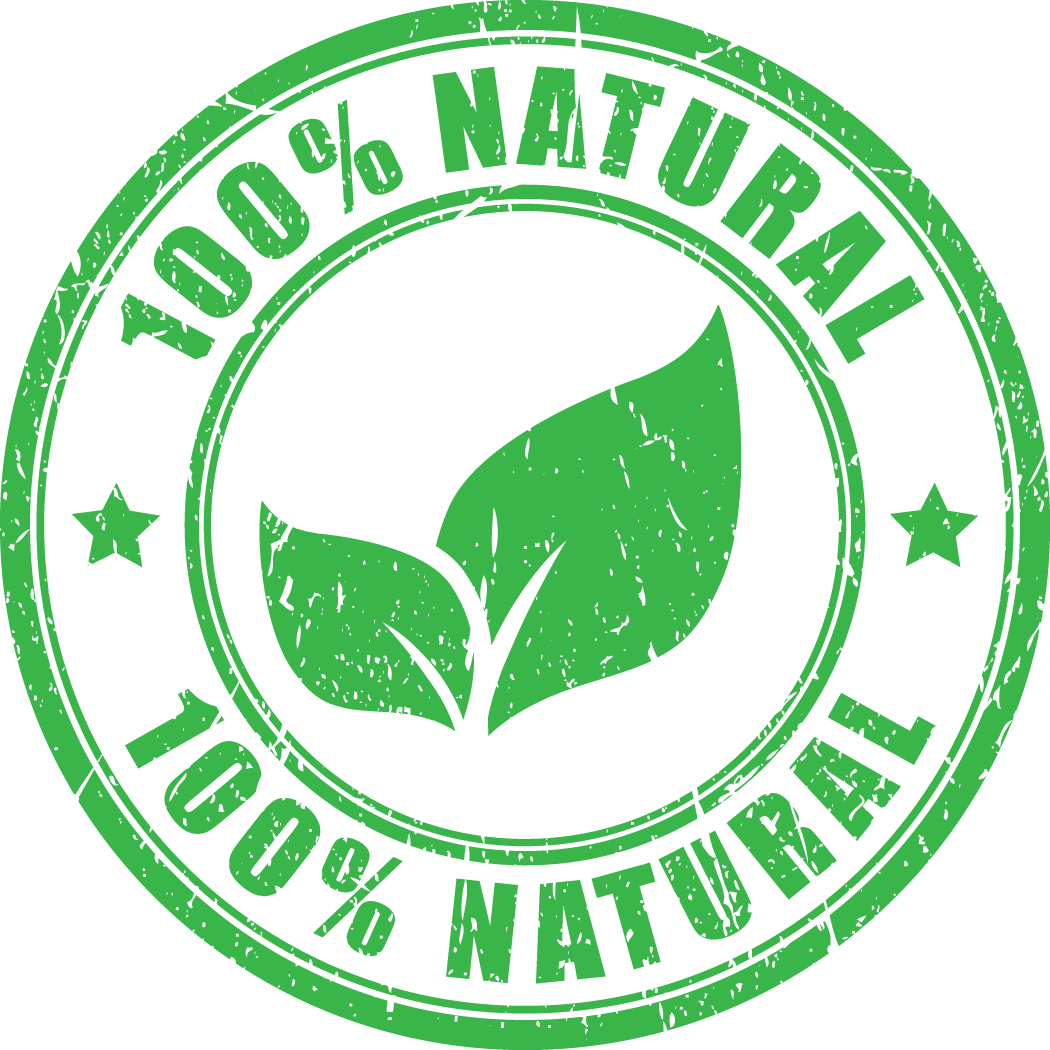 Botanical Name: Melaleuca alternifolia
Plant Part: Leaves
Origin: China and Australia
Extraction: Steam Distilled
Blends with: Basil, bergamot, citronella, clary sage, clove bud, eucalyptus, geranium, juniper berry, lavender, lemon, peppermint, pine, rosemary, tangerine, thyme and ylang-ylang
Common Uses: Dry skin, dry scalp, anti-fungal, sedative and conditioner
Properties
Color: Clear - Pale Yellow
Consistency: Thin
Note: Middle
Strength of Aroma: Medium

Aromatic Scent: Medicinal, fresh, woody, earthy, herbaceous.
Safety: Can be used undiluted, however it's best to do a patch test first. Limit usage to the problem area, and avoid the surrounding skin. Tea tree may cause irritate skin for sensitive skin types. Do not massage directly on or below varicose veins.
Disclaimer: Please note, the International Federation of Aromatherapists do not recommend that Essential Oils, Carrier Oils, or Hydrosols be taken internally unless under the supervision of a Medical Doctor who is also qualified in clinical Aromatherapy.
This oil really helped my skin within the first week of using it. Highly recommend.
I think this oil is amazing. It has so many uses, it should be in everyones medicine chest. I used it mainly to eliminate toe nail fungus. Yes, eliminate. And I had a very severe case, under the nails, as bad as it gets. But it works great for other things too. Like wart removal. Excelent product. Highly recommended.
Best product and custom service
The the service and know I can get in a few days time. Awesome product s. Thanks so much.
GREAT QUALITY TEA TREE OIL
i ordered the tea tree essential oil and have loved the results.. added a few drops to my cleaning solution and it adds great ant-bacterial benefits.. also added some to a foot treatment to help with athletes foot and could feel the results instantly! thanks so much!
I have bought this several times!
I often buy this tea tree oil. I use it on a daily basis. It's affordable and the strength is perfect. I would highly recommend it.
Exactly what m'lady wished for!
Great service, Great price! Just what the birthday lady was hoping for.
Almost impossible to open metal can
This tea tree oil may be very useful, if I ever manage to open the 16-oz. aluminum can. It is more reasonably priced than any competitor I found. Hooray!! The outer safety cap thing came open easily, then i found a pull ring inside to open the oil. I am physically unable to open it. I am an over-60-year-old woman but I am no weakling. I almost never need help opening jars and cans. I will have to take pliers to this thing and pray that all the oil doesn't all spill out when I pull it. Can't wait to have the use of the oil! I use it in my laundry. With an active pet, I need to sterilize laundry all the time, sometimes it's cold wash laundry so the tea tree oil neutralizes any germs from pee or the like without having to use hot water. Very helpful!
Apparently clean, particulate-free and undiluted Australian Tea Tree oil. Well packaged and economically priced. Processing/Shipping was a little slow. A week elapsed from order placement to delivery (transit from VA to NC).
Not Familiar with this product!
I am not familiar with this product but I have nothing negative to say about it. It is very concentrated and appears to be of excellent quality. I will continue to order this product unless I find the quality is less than what I have purchased at this time.
lovely tea tree oil at the fairest prices, excellent delivery and undiluted high quality
Shopping online for Tea Tree oil, I exhaustively researched as many essential oil distributors as I was able to find. I checked that the Latin name for the product was indeed the proper variety that I required, too. Many sites offered a different genus type which I again researched to determine if it was up to snuff and not an inferior variety. On every oil I needed Green Health provided not only the correct Latin name for the variety I needed as well as the best offerings of sizes, but their price was consistently more reasonable than ALL of the other sources. The shipment came quickly and well packaged, too. When I sampled my oils once they arrived I was pleased to find they all were consistently of fine quality, and not diluted, reduced or thinned down. But don't just take my word. See for yourself. You'll inevitably reach the same conclusion. The oils were nicely packaged and bottled, albeit without the little plastic inserts that restrict the flow. But that's a five cent item and if you need it you can just pour the contents into a bottle that has that inexpensive flow restricting device. My recommendation is: Buy all your essential oils from this reputable company in order to purchase the real McCoy at the fairest price. I'm very pleased with every item and I'll continue to get all of my oils from Green Health. It would be foolish not to.
Leave a Review