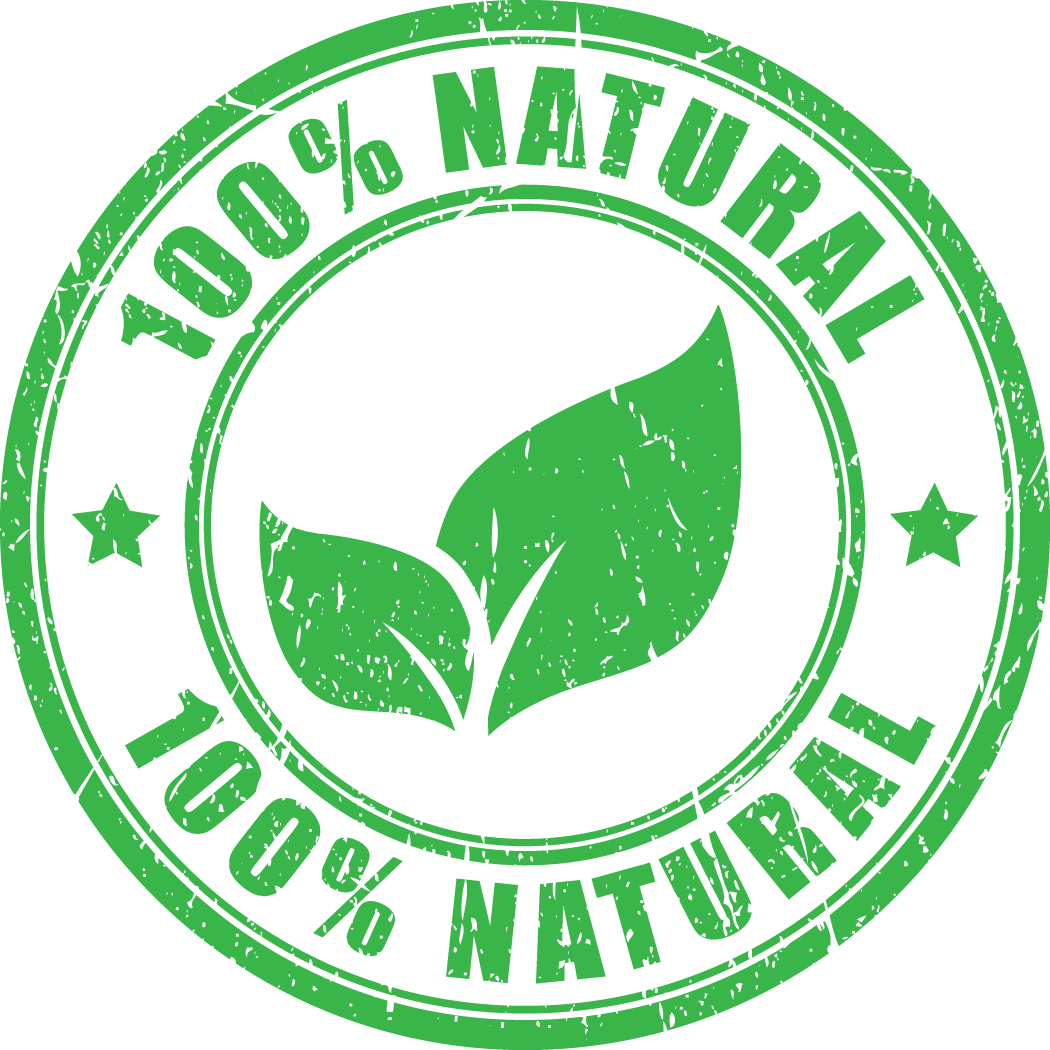 Botanical Name: Nigella sativa
Plant Part: Seeds
Origin: India
Extraction: Cold Pressed
Common Uses: Anti-asthmatic, eczema, moisturizer and hair growth
Properties
Color: Orange
Consistency: Middle
Absorbtion/Feel: Absorbs easily into the skin, but slightly oily residue.
Aromatic Scent: Black Cumin Seed Oil has a somewhat nutty, bitter, pungent odor.
Disclaimer: Please note, the International Federation of Aromatherapists do not recommend that Essential Oils, Carrier Oils, or Hydrosols be taken internally unless under the supervision of a Medical Doctor who is also qualified in clinical Aromatherapy.